Rehabs in Thailand offer addiction and mental health treatment to people from every walk of life – and at a fraction of the cost of centres in Australia, the USA, the UK or Europe. Many former addicts attribute much of their success to extended stays in a Thailand rehab centre and the industry is growing quickly. Options range from zero-frills vomit temples to world-class facilities with treatment standards on par with the very best rehab abroad around the world.
Buddhist Rehab Temples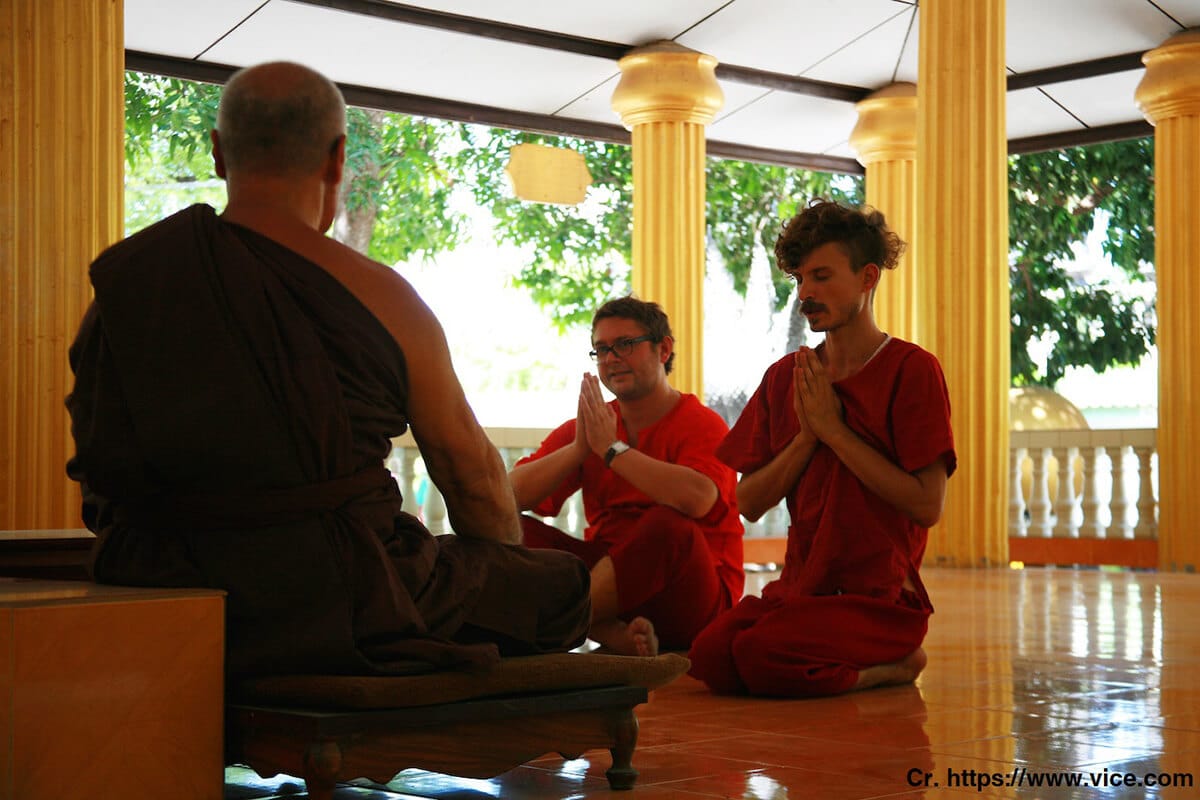 Buddhist rehab temples offer extreme treatment programs in spartan compounds surrounded by chain-link fence. At these so-called vomit temples, monks believe that only physical purging and self-exploration through meditation, spirituality, and existential reflection can lead to change and recovery.
Here at the best rehab in Thailand, the treatment approach is the same for everyone. Detoxification involves repeatedly ingesting a bitter, vomit-inducing brown liquid, carefully concocted from a closely guarded recipe by the master herbalist.
Patients also take a sacred vow of abstinence. No 12 Steps, no harm reduction. The vow is your 100% commitment to complete renunciation of drugs and alcohol from that day forward. In return, patients are rewarded with stronger willpower to succeed. The rest of the programme is chanting, silent meditation, herbal saunas, and simple chores. Thai rehab temple fees are by voluntary donation, making them the cheapest option of all.
Budget Rehab Centres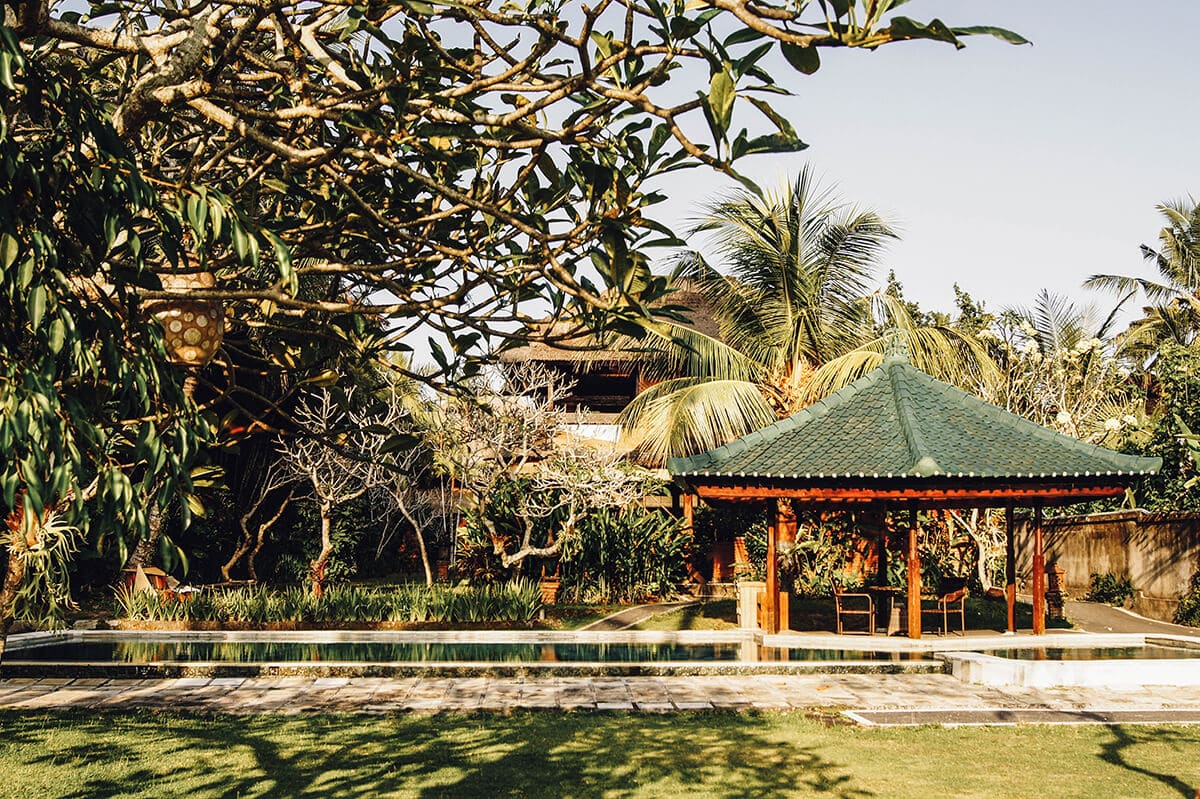 Budget rehabs in Thailand offer drug and alcohol addiction programmes in a supportive environment where shared or private accommodation is comfortable and the treatment focus is on the essentials of addiction recovery versus a more all-encompassing mental health treatment approach – which would require the centres to retain therapists with more versatile skill sets and therefore higher salaries that would make their budget rehab business model unviable.
The programmes at these centres follow the 12 Step model and combine therapy with massage, physical fitness and art therapy. Most of the counsellors are trained only in addiction treatment, while dedicated support staff keep you on track and encourage you to stay if you feel like running away or returning to past negative behaviours.
Unlike the lockdown environment of the rehabs in Australia or the UK, inpatient rehabs in Thailand enjoy culturally enriching excursions such as Thai cooking classes and sightseeing. Importantly, support does not end when you leave, almost all rehabs in Thailand have online aftercare programmes.
Monthly rates range from $3,000 to $10,000 USD.
Holistic Rehab Centres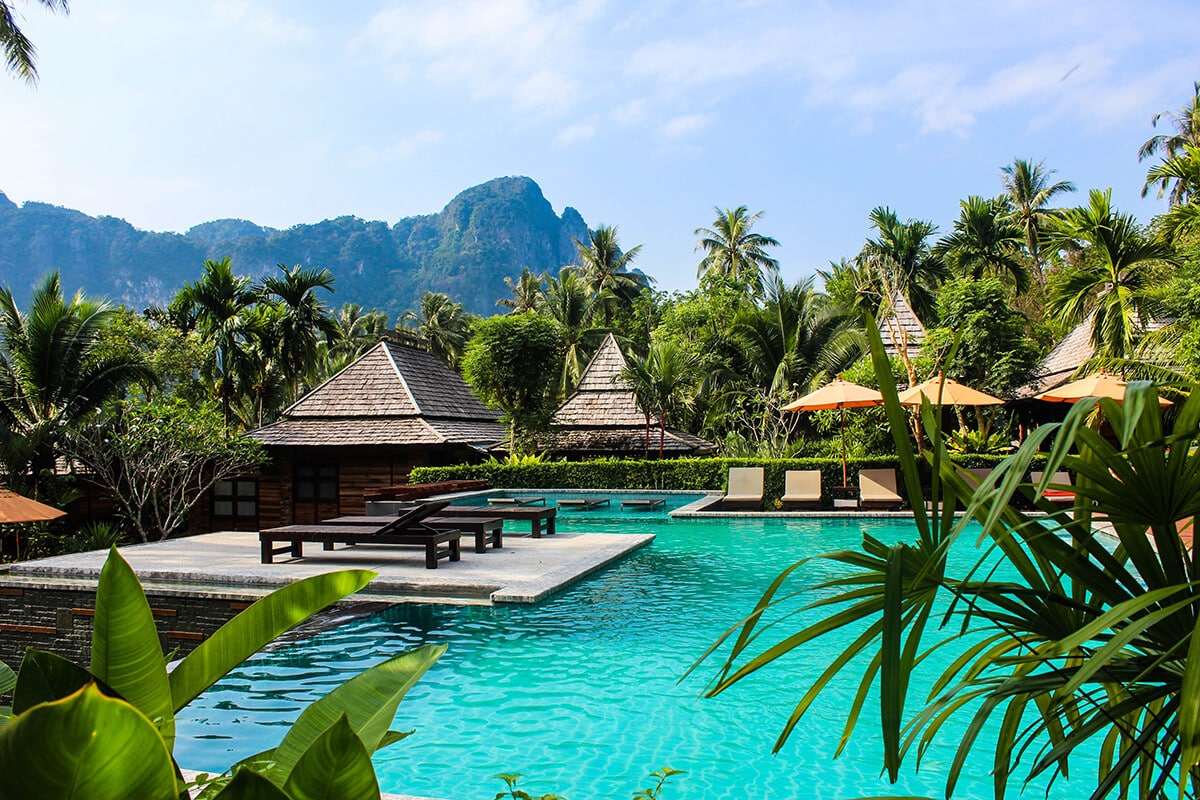 Holistic rehab centres in Thailand offer the ability to address addiction or other mental health problems or a combination of both, also known as a co-occurring disorder. They are staffed with multidisciplinary therapists who are trained in addressing addiction as well as various mental health conditions, including trauma – which is at the root or a significant component of most addictions or mental health cases.  
The counselling team is supported by a medical team led by a psychiatrist, enabling the centres to offer medically-assisted treatment and professionally monitored detox. A support team also ensures you stay on track and make it to every appointment.
Despite these centres' heavy investment in high-quality treatment service and more sophisticated treatment options, drug rehab thailand cost are significantly cheaper than similar standard centres in Australia or the UK due to the overall lower cost of living in South East Asia. 
These rehabs also offer a better staff-to-patient ratio. Personalised treatment plans merge Western science with Eastern philosophy to heal the body and mind, also treating co-occurring disorders and mental health issues including trauma, PTSD, anxiety, and depression.
Accommodation standards are generally also higher. Clients will get a private room with amenities like a fridge and hair-dryer. Buffet lines use higher-quality ingredients etcetera.
Monthly rates range from $10,000 to $16,000 USD.
Sober Living Houses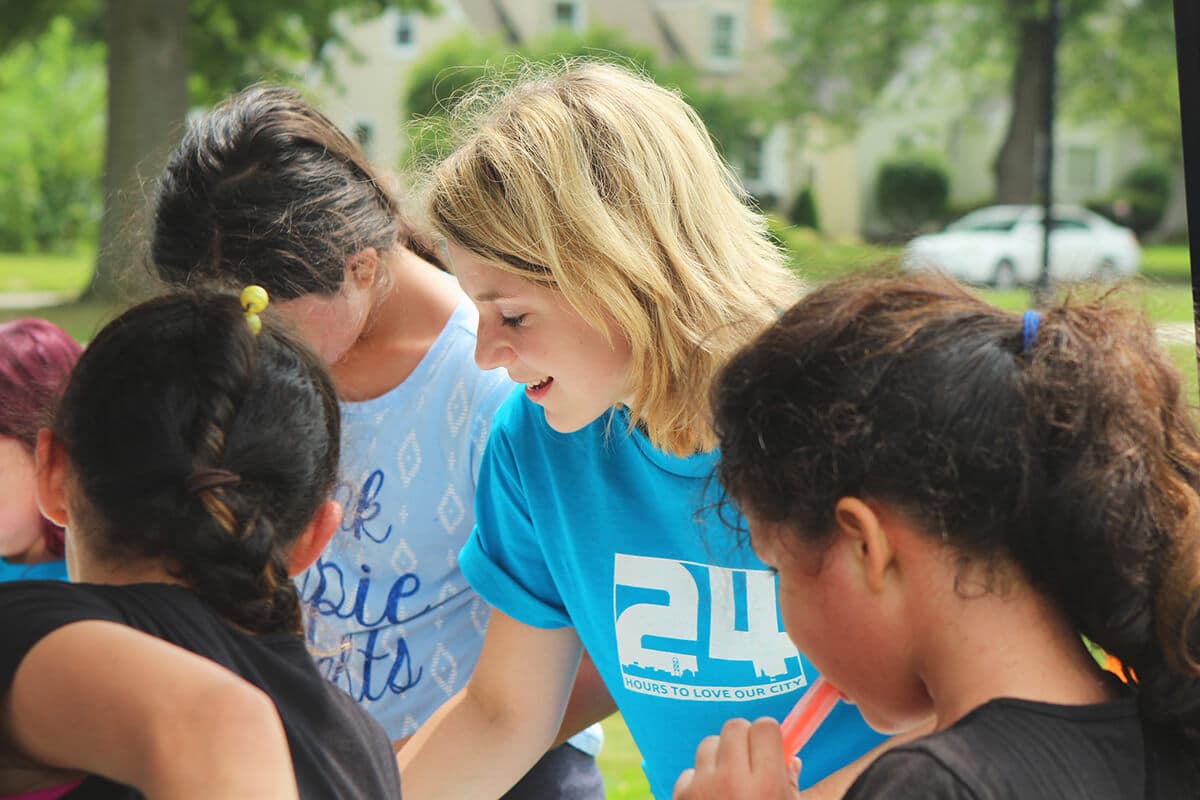 Commonly known as halfway houses, experts regard sober living houses (SLHs) as the next step after rehabilitation programmes and an essential element of successful addiction recovery. SLHs cultivate balanced living in a safe, supported environment. It is a time to find new interests and revive old dreams. Residents go to counselling, volunteer, meditate, learn Thai, or try out new things like Muay Thai boxing, climbing, or art.
Monthly rates start at $1,000 USD.
Looking for the Best Drug Rehab in Thailand?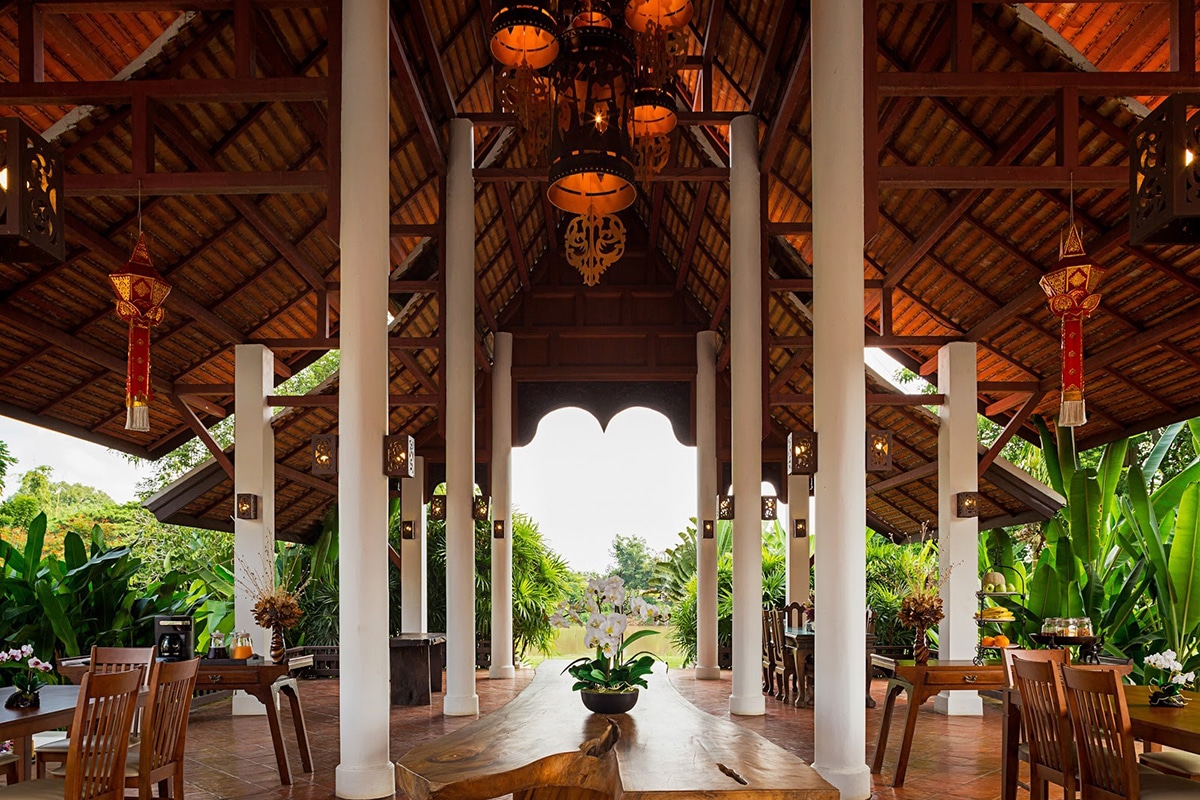 The Dawn, best alcohol rehab in Thailand, is a holistic rehab centre for those seeking affordable treatment services in a serene riverside setting in Chiang Mai, Thailand that inspires change. We treat addiction and mental health disorders with individualised non-religious programmes and dedicated aftercare.
Our unique Twin Pillars approach tackles addiction from all angles, empowering clients with effective tools to stop the negative behaviour and promoting wellness with holistic therapy, massage, physical exercise, and a wholesome diet.
Individualised attention is unsurpassed with an exceptional 1:1 staff-to-client ratio. Our cohesive team of Australia-, UK- and USA-trained licensed professionals have extensive experience, and they all share one goal: your successful recovery. They are there to help you every single step of the way.
Contact us to speak confidentially with one of our admissions managers and get started on your journey to recovery.