Rehabs in Thailand offer addiction and mental health treatment to people from every walk of life – and at a fraction of the cost of centres in Australia, the USA, the UK or Europe. Many former addicts attribute much of their success to extended stays in a Thailand rehab centre and the industry is growing quickly. Options range from zero-frills vomit temples to world-class facilities on par with the very best rehab centres around the world.
Buddhist Rehab Temples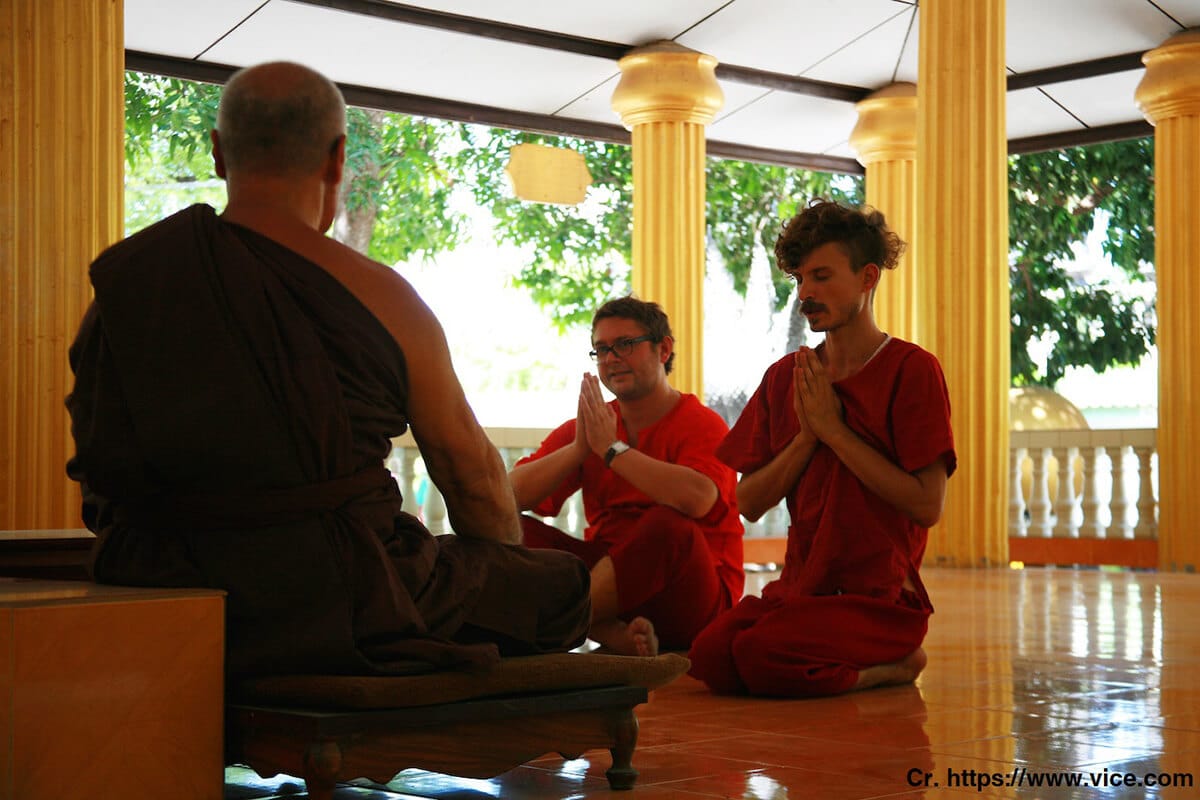 Buddhist rehab temples offer extreme treatment program in spartan compounds surrounded by chain-link fence. At these so-called vomit temples, monks believe that only physical purging and self-exploration through meditation, spirituality, and existential reflection can lead to change and recovery.
Here, treatment approach is the same for everyone. Detoxification involves repeatedly ingesting a bitter, vomit-inducing brown liquid, carefully concocted from a closely guarded recipe by the master herbalist.
Patients also take a sacred vow of abstinence. No 12 steps, no harm reduction. The vow is your 100% commitment to complete renunciation of drugs and alcohol from that day forward. In return, patients are rewarded with the stronger willpower to succeed. The rest of the programme is chanting, silent meditation, herbal saunas, and simple chores. Thai rehab temples are by donation, making them the cheapest option of all.
Budget Rehab Centres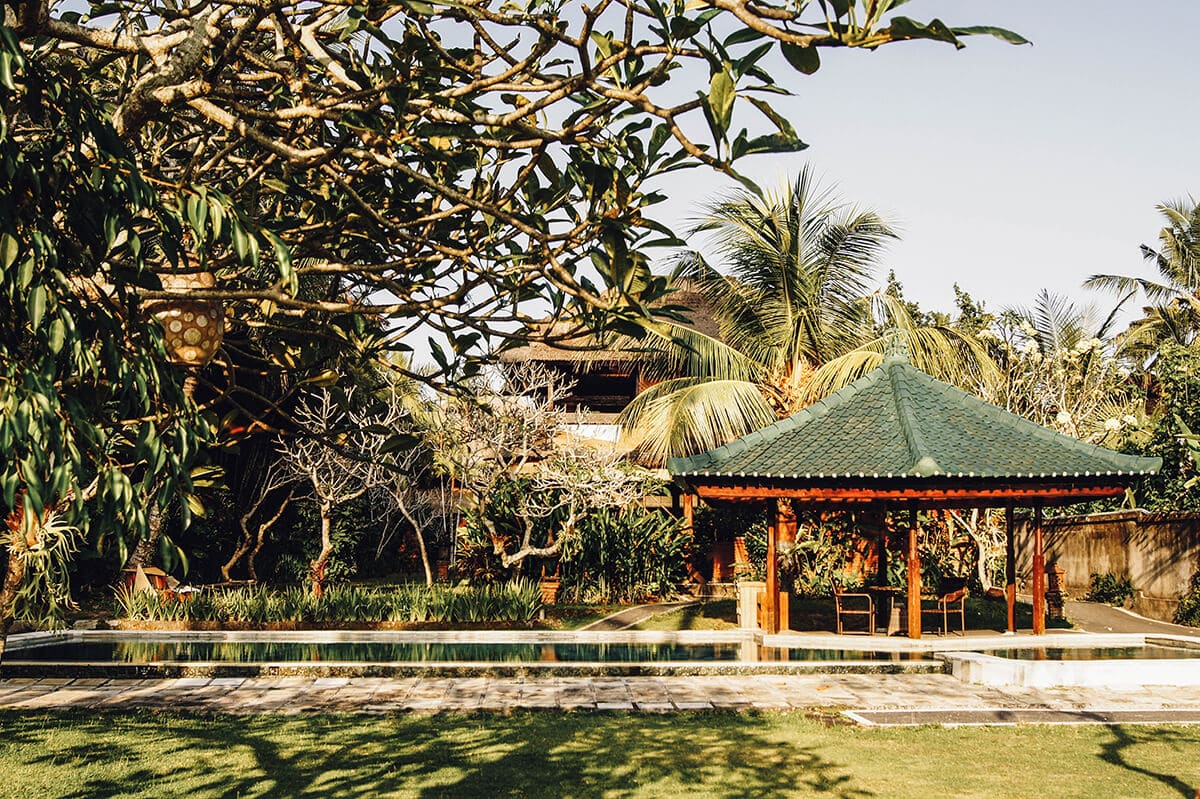 Budget rehabs in Thailand offer drug and alcohol addiction programmes in a supportive environment where shared or private accommodation is pleasant and comfortable. To ensure high-quality treatment at a low cost, the focus is on the essentials of addiction recovery.
The programmes combine clinical approaches with various therapies and classes including massage, physical fitness, communication skills, music therapy, and life skills. Licensed counsellors are trained abroad, while dedicated support staff keep you on track and encourage you to stay if you feel like running away or returning to past negative behaviours.
Unlike the lockdown environment of the rehabs in Australia or the UK, inpatient rehabs in Thailand enjoy culturally enriching excursions such as Thai cooking classes and sightseeing. Importantly, support does not end when you leave, almost all rehabs in Thailand have online aftercare programmes.
Monthly rates range from $3,000 to $10,000 USD.
Luxury Rehab Centres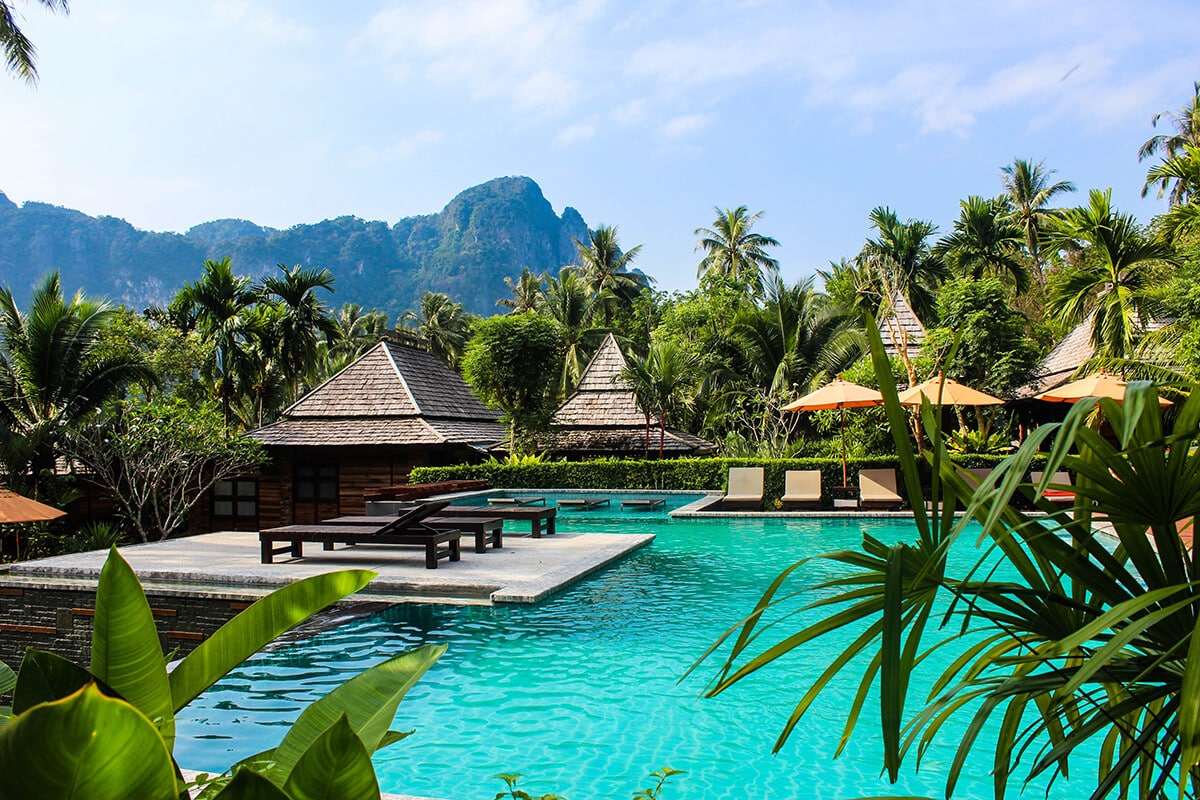 Luxury Thai rehab centres represent the very best in addiction and mental health treatment for the most discerning clients. From the moment you arrive, you are immersed in a tropical oasis that feels more like a five-star resort than a place to face your demons. Despite this, even the most luxury rehab programmes  in Thailand are significantly cheaper than private centres in Australia or the UK.
Upmarket rehabs offer everything budget centres do, but with a better staff-to-patient ratio, more sophisticated treatment options, and elegant accommodation in stunning surroundings. We are talking the absolute best of everything.
Multidisciplinary teams of experienced doctors, counsellors, psychiatrists, psychologists, and therapists treat drug, alcohol, and process addictions, while support staff ensures you stay on track and make it to every appointment.
Personalised programmes merge Western science with Eastern philosophy to heal the body and mind, also treating co-occurring disorders and mental health issues including trauma, PTSD, anxiety, and depression.
Opulent villas furnished to the highest standard are nestled amongst gardens with swimming pools, gyms, spas, meditation salas and treatment rooms nearby. These inspiring environments are an idyllic backdrop to change and recovery.
Monthly rates range from $10,000 to $16,000 USD.
Sober Living Retreats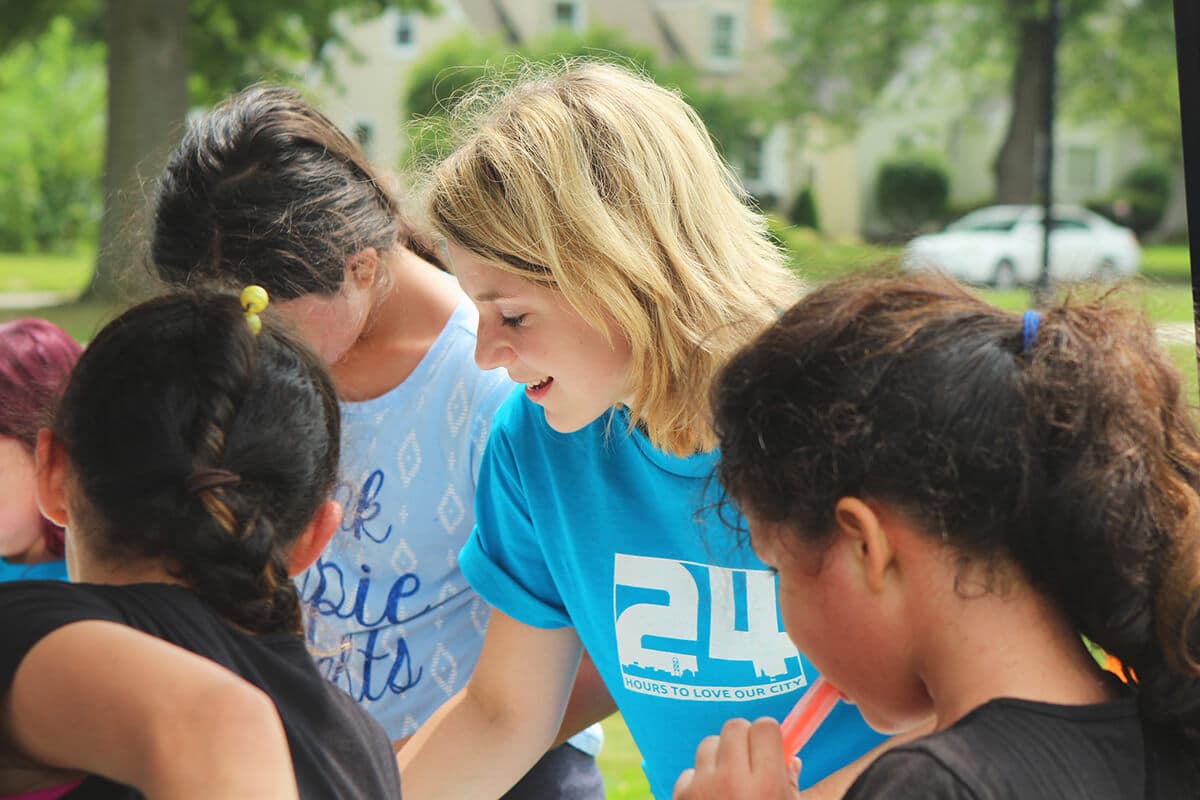 Commonly known as halfway houses, experts regard sober living houses (SLHs) as the next step after rehabilitation programmes and an essential element of successful addiction recovery. SLHs cultivate balanced living in a safe, supported environment. It is a time to find new interests and revive old dreams. Residents go to counselling, volunteer, meditate, learn Thai, or try out new things like Muay Thai boxing, climbing, or art.
Monthly rates start at $1,000 USD.
Looking for the Best Rehab in Thailand?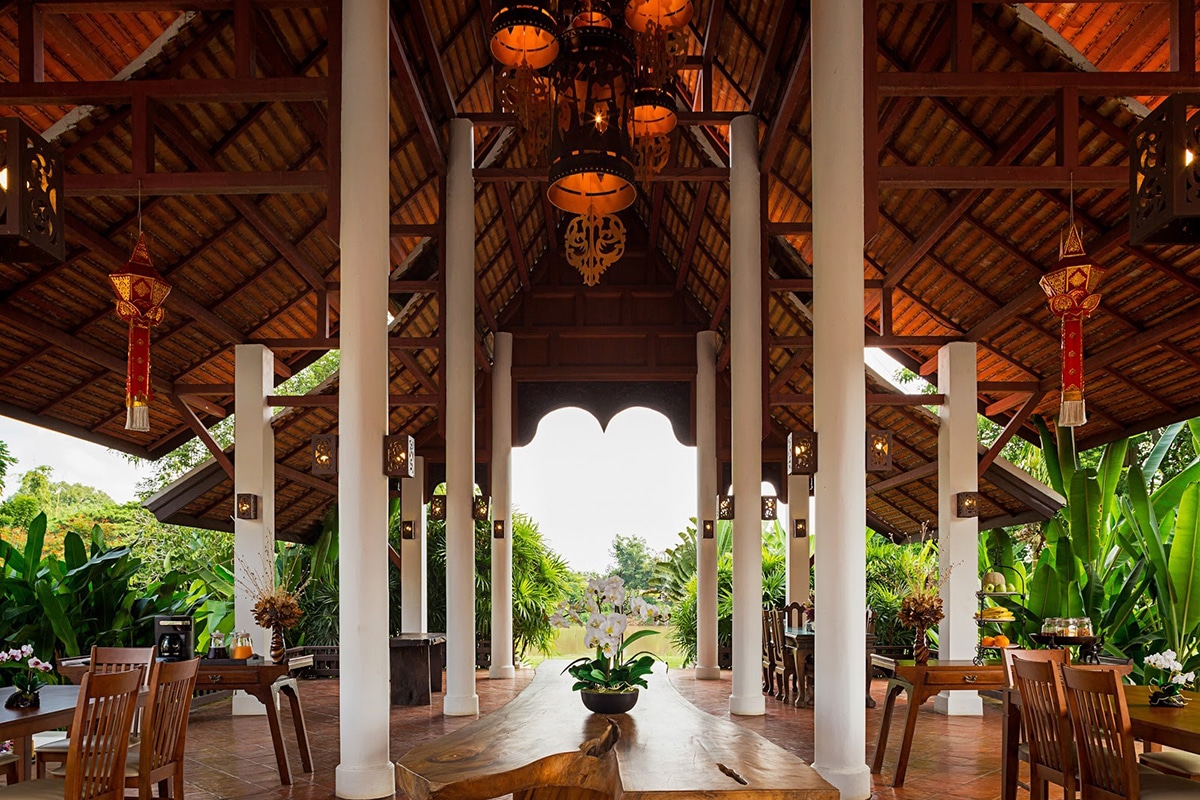 The Dawn Medical Rehab and Wellness Centre is the luxury rehab centre of choice for those seeking affordable treatment services in a tropical setting in Chiang Mai, Thailand that inspires change. We treat addiction and mental health disorders with individualised non-religious programmes and dedicated aftercare.
Our unique Twin Pillars approach tackles addiction from all angles, empowering clients with effective tools to stop the negative behaviour and promoting wellness with mindfulness meditation, spa and massage therapy, physical exercise, and a wholesome diet.
Individualised attention is unsurpassed with an exceptional 1:1 staff-to-client ratio. Our cohesive team of Australia-, UK- and USA-trained licensed professionals have extensive experience, and they all share one goal: your successful recovery. They are there to help you every single step of the way.
Contact us to speak confidentially with one of our Advisors and get started on your journey to recovery.