Online Aftercare Support and Relapse Prevention from Thailand
The key to success for mental health and addiction treatment lies not just in the effectiveness of your primary treatment programme but also in the ongoing care and support that are available post-treatment. The Dawn Thailand rehab offers structured online aftercare support to provide you with the guidance you need to overcome your obstacles.
Our aftercare programme from Thailand is designed to support clients as they integrate back into their normal lives, or for as long as they need. Since our clients come from different parts of the world we offer free weekly group counselling sessions at convenient times in the different time zones – namely USA, UK and Europe, Australia, and Asia. We also offer individual counselling sessions, for a fee, for alumni who prefer one-on-one time. Both of these options utilise video technology for virtual face-to-face interaction.
At The Dawn, we aim for long-term recovery and success
ONLINE GROUP SESSIONS
ONLINE INDIVIDUAL SESSIONS
ONLINE GROUP SESSIONS
Our group counselling sessions contain a maximum of eight participants with all persons being able to converse and interact with each other. A session lasts 90 minutes and is facilitated by a counsellor who checks up on each client's progress and provides answers to questions that they may have as they settle back into their home environment. The Dawn values group therapy as a key mechanism to solidifying the progress that clients have made and to keeping them on the right track to living a healthy and happy existence.
Group counselling is available at designated times during the week to cater to the different time zones in which our clients reside. While our group counselling sessions are offered free of charge, they are restricted to former clients of The Dawn only.
ONLINE INDIVIDUAL SESSIONS
Why Choose The Dawn's Thailand Aftercare Programme?
LEARN MORE ABOUT OUR THAILAND AFTERCARE PROGRAMME
Combating mental illness and addiction is a process that requires work, support and guidance over a long period of time. To achieve this goal, throughout your treatment our dedicated staff will help you identify coping mechanisms and manage the triggers that will inevitably come your way. By understanding the elements that contribute to your condition or exacerbate it, you will be well equipped to overcome these hurdles as they arise.
At The Dawn's drug addiction treatment in Thailand, we help you develop your own relapse prevention plan, specifically designed around your personal situation. Not only will it provide a strong foundation for your long-term recovery, but you will also learn to practice mindfulness and create routines for a healthy lifestyle. 
The main treatments utilised during a stay at The Dawn, the best rehab abroad, are designed to provide opportunities for clients to better understand and identify their warning signs, stressors and triggers, empowering them to intervene early and maintain their recovery.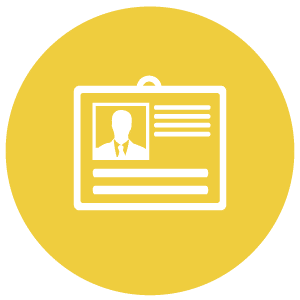 Our clinicians are experienced in treating all mental health disorders and addiction.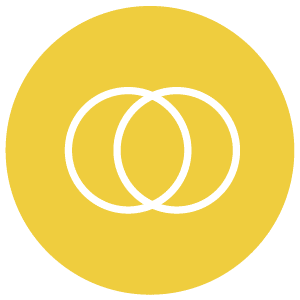 Integrated approach to treatment for individuals with co-occurring disorders.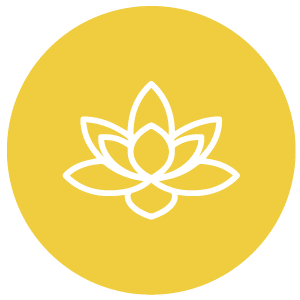 Unique treatment method combining Western counselling and Eastern wellness therapy.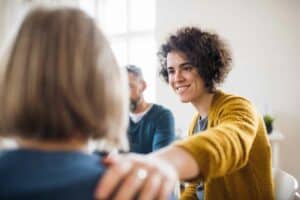 Recovery is a long process with a variety of stages that indicate where you are in your work to overcome...
Read More »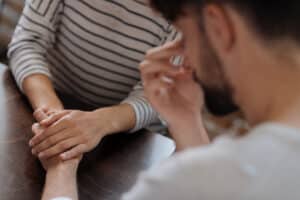 Overcoming addiction isn't just about quitting a substance. Emotional sobriety means fundamentally changing the way you engage with and express...
Read More »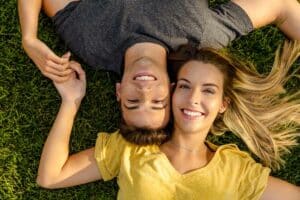 Embarking on a journey towards a new life is an exciting endeavour, so why do you have such mixed emotions...
Read More »
FIND OUT HOW WE CAN HELP YOU NOW