Amphetamine Rehab in Thailand
Affordable Detox and Addiction Treatment
Powerful stimulants such as amphetamines, often prescribed by doctors in the form of Adderall and Ritalin, are highly addictive because of their chemical composition which isn't much different from methamphetamines (see meth addiction treatment thailand). When misused for recreational purposes, they cause a prolonged surge of energy. The resulting crash and accompanying cravings often lead users to take more, causing them to build a tolerance and eventually develop an addiction.
Once your body adjusts to accommodate the presence of amphetamines, you might find it hard to function without them. Quitting suddenly can cause withdrawal symptoms such as:
Fatigue
Hypersomnia or insomnia
Agitation
Mood swings
Clinical depression
Intense psychological and physical cravings
At The Dawn's drug rehab center Thailand, we understand how hard it can be to stop amphetamine abuse. That is why our amphetamine rehab in Thailand offers comprehensive detox and addiction treatment that helps you safely rid your body of toxicity and prepare yourself to confidently manage your life without the use of prescription stimulants
Effects and Risks of Amphetamine Abuse
Short-term effects of amphetamine use include:
High blood pressure
Irregular heartbeat
Increased body temperature
Dilated pupils
Increased respiration rate
Nervousness
Why Choose Amphetamine Addiction Treatment in Thailand at The Dawn
Clients at The Dawn know they are in good hands with our licensed team of addiction professionals, who all have extensive experience in treating addiction to prescription drugs, including prescription amphetamines.
Unlike larger international rehabs abroad, we take a highly personalised approach to addiction treatment: we treat you as an individual, not a number. Our low staff-to-client ratio ensures you receive plenty of one-on-one attention. And, our community of counsellors and recovery peers will take the time to get to know you, so you feel safe to express yourself in our non-judgmental space.
GET HELP WITH AMPHETAMINE ADDICTION​
Inpatient Amphetamine Rehab is the Most Reliable Treatment Option
Unlike outpatient amphetamine rehab, where access to required support is much more limited, in residential treatment, you will have access to support from our attentive team 24 hours a day, meaning you'll never be alone during challenging moments – you will always have help when you need it. You will be 100-percent immersed in your recovery experience. The stresses and distractions of your work, family and social life are completely removed, allowing you all the time you need to focus on your personal growth.
How Our Treatment for Amphetamine Addiction Works
Our highly personalised and intensive treatment programme centres on several main components: detox, addiction counselling and holistic wellness therapy.
SUPERVISED AMPHETAMINE DETOX
ADDICTION TREATMENT METHOD
HOLISTIC WELLNESS SERVICES
SUPERVISED AMPHETAMINE DETOX
Because amphetamine withdrawals can be uncomfortable and even dangerous, it's important to detox under medical supervision and care. Many withdrawal symptoms aren't easily detected and are only noticeable via a professional evaluation.Whether or not you need detox before beginning amphetamine addiction treatment Thailand will be determined by a thorough initial assessment. If you do require detox, you will undergo the process right onsite at our peaceful riverside centre. We are staffed with an experienced team of medical professionals who will closely monitor you 24/7 and be available for any assistance you need, until your cravings subside and your body regains its balance.
ADDICTION TREATMENT METHOD
HOLISTIC WELLNESS SERVICES
Amphetamine Rehab in Thailand – Leave Stimulants Behind for Good
When making important life changes like getting clean, doing so in a new place can greatly improve your chances of success. This is because removing yourself from your old using environment and the people, places and activities that tend to trigger your use, and getting a fresh perspective helps you begin to form new habits. Here at our peaceful facility in the countryside of Chiang Mai, in Northern Thailand, you will enjoy listening to the sounds of the Ping River flowing by, watching the sun set over the banana trees, and waking up to bird song in the morning – all a boon to your peace of mind and progress.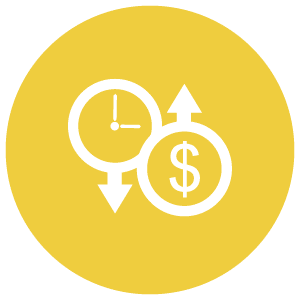 Our programmes are all-inclusive, meaning you can leave your worries at the door and focus entirely on recovery.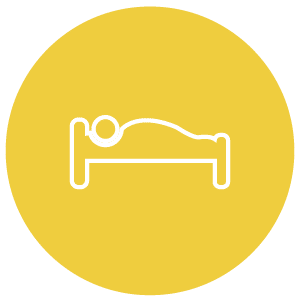 Comfortable and private room in a beautiful riverside facility with full-service amenities at your fingertips.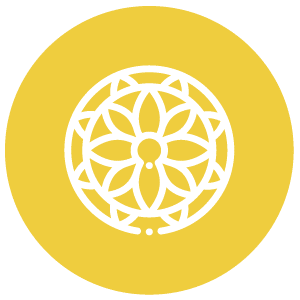 We incorporate a wide range of holistic approaches to help our clients develop mental strength and improve overall health.
A Day at The Dawn Amphetamine Rehab in Thailand
We believe in healing the whole person. You will receive intensive psychotherapy, but meditation, relaxation, and recreational activities will all play an important therapeutic role in your treatment. Here's an example of what a typical day looks like at The Dawn:
| | |
| --- | --- |
| 07:00: | Group Exercise |
| 08:00: | Breakfast |
| 09:30: | Group Process |
| 11:00: | Group Therapy |
| 12:00: | Lunch |
| 13:00: | Focus Group |
| 14:30: | Individual Counselling, Massage, Fitness Training, Mindfulness Meditation or TMS (optional) |
| 18:00: | Dinner |
| 19:00: | Group Activity, Offsite NA / AA meeting |
| 20:30: | Rest & Relaxation |
| 22:00: | Bedtime |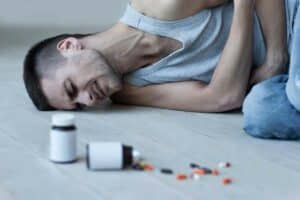 For years, opioids have been at the forefront of treating pain. However, the effectiveness of opioids over a long period...
Read More »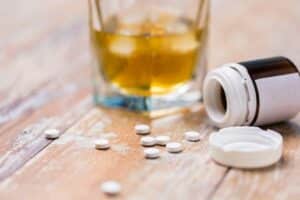 For many people struggling with depression or anxiety disorders, antidepressants are often the most effective way to provide much-needed relief....
Read More »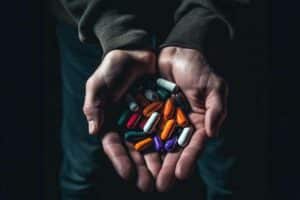 Antidepressant addiction is fairly rare, but antidepressant abuse is less so. There are so many commonly prescribed antidepressants, and antidepressant...
Read More »
LEAVE PRESCRIPTION STIMULANTS BEHIND AND START A NEW LIFE TODAY.