Best Drug Rehab Thailand
With Comprehensive Detox and Addiction Treatment
In the throes of a drug addiction your life feels out of control, your relationships are falling apart, your health is failing and your emotional state is a mess. You know you need help, but you may not be sure who to turn to, or you may be afraid of what others may think if they find out how serious your problem is.
You may feel all alone, but what you are going through is actually a common consequence of addiction for all. At The Dawn , we understand how the trap of addiction works, and we are here to help you overcome it. Our affordable (drug rehab Thailand cost), all-inclusive drug rehab in Thailand is completely confidential, and we will personally help you handle all the logistics from beginning to end so you can enjoy a smooth drug addiction treatment in Thailand process.
Why Attend The Dawn Thailand Drug Rehab Center
When you are at The Dawn, an international rehab aboard, you become our family. Unlike other rehabs that might house upwards of 100 clients at a time, we keep our numbers low so you can easily form relationships with others who are in Thailand drug addiction treatment with you. Your therapy groups will be small, allowing you to build trust and familiarity with each other, and our caring team will pay close attention to your treatment experience, monitoring your daily progress and making needed adjustments along the way. Though you will be a world away from the environment that contributed to your addiction, you'll feel right at home in our healthy, happy space.
How Our Drug Treatment in Thailand Works​
We offer a completely personalised programme that is tailored to your needs, based on a thorough initial assessment. Our drug rehab programme consists of several main components: drug detox, drug addiction treatment and holistic wellness therapy.
SUPERVISED DRUG DETOX
DRUG ADDICTION THERAPY
WELLNESS THERAPY FOR DRUG ADDICTION
SUPERVISED DRUG DETOX
Prior to our addiction therapy, you will receive a medical assessment to determine whether you are physically dependent on drugs that require detox. If so, you'll be put on a drug detox programme by our fully licensed medical team and monitored round-the-clock to ensure your safety and comfort during the process.
DRUG ADDICTION THERAPY
WELLNESS THERAPY FOR DRUG ADDICTION
GET HELP WITH DRUG ADDICTION​
EFFECTIVE INPATIENT THAILAND DRUG REHAB
Addiction treatment professionals agree that the most effective form of drug rehab is inpatient (also known as residential) treatment. This entails living onsite at a drug rehab in Thailand facility while you work through an intensive daily programme. While outpatient treatment may leave you exposed to the same influences and triggers that normally push you towards your addictions, inpatient treatment allows you to be completely removed from that environment. And while addiction is an isolating experience, in residential treatment you'll be surrounded by supportive addiction experts, meaning you'll always have direction and never have to feel lost or alone.
Find freedom with the best drug rehab in Thailand Chiang Mai
It has been proven that it is easier to make positive life changes in a new environment – and Chiang Mai provides a warm, welcoming and rejuvenating setting that is ideal for making a fresh start. Our facility is brimming with tropical greenery, graced by the gently flowing Ping River and surrounded by rolling rice fields and small villages. You will find that the quietness and solitude lend themselves perfectly to relaxation, healthy sleeping patterns and cultivating or deepening your meditation practice.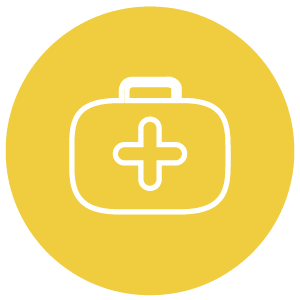 Comfortable and private room in a beautiful riverside facility with pool and lush gardens.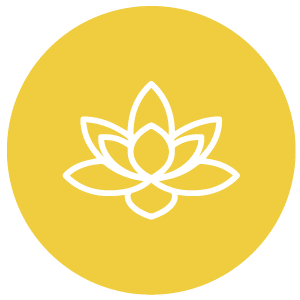 We provide a mixture of Eastern and Western methods to ensure that our clients get all the tools that they need to lead a happy life.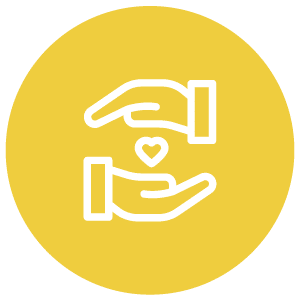 We help you identify your triggers and determine which coping mechanisms work best for you to prevent relapse.
A Day at The Dawn Drug Rehab Thailand
We believe in healing the whole person. You will receive intensive psychotherapy, but meditation, relaxation, and recreational activities will all play an important therapeutic role in your treatment. Here's an example of what a typical day looks like at The Dawn:
READY TO LIVE A DRUG-FREE LIFE? GET THE HELP YOU NEED TODAY.