The Dawn: Accessible, Professional GHB Rehab Thailand
Gamma-Hydroxybutyrate, more commonly known as GHB, is a highly addictive drug that is often used by teens and young adults at clubs and parties, and sometimes used as an anabolic steroid for bodybuilding. Its strong effects include lowered inhibition, feelings of affection and euphoria, as well as dizziness, drowsiness, confusion and memory loss. These combined with GHB's undetectable nature (the liquid substance is odourless, colourless and can easily be slipped into someone's drink) have led to its widespread use as a date rape drug. Street names for GHB include G, Georgie Home Boy, Liquid Ecstasy, Liquid E, Liquid X and Organic Quaalude.
GHB is addictive even when taken over a short period of time, and once you become chemically dependent, it can be difficult to quit without professional help.
Signs and Symptoms of GHB Abuse
Short-term symptoms of GHB use include:
Drowsiness
Loss of muscle control
Respiratory issues
Nausea
Hallucinations
Long-term GHB use can lead to very dangerous symptoms, such as:
Seizures
Cognitive impairment and slow speech
Coma
Death
Why The Dawn is Your Best Choice for a Thailand GHB Rehab
At The Dawn Thailand GHB rehab, our highly qualified clinical team keeps up to date with the latest therapeutic developments. We attend international conferences on the most pressing mental health and addiction issues and constantly continue our education and training to make sure we're providing you with the most advanced level of care possible
Inpatient GHB Rehabilitation in Thailand: The Most Effective Treatment Option
While outpatient GHB addiction treatment (during which you stay at home and attend regular therapy sessions) may seem more convenient, it also leaves you exposed to the very influences that pushed you toward your addiction. This puts you at greater risk of relapse while you are newly sober and may not be stable enough to navigate the triggers in your home environment.
Inpatient GHB addiction treatment in Thailand, on the other hand, removes you from your triggers and provides you with 24-hour supervision and support from trained addiction specialists, meaning you are never alone while working through this challenging stage of recovery. You will be an accepted part of our community here at The Dawn the best drug rehab in thailand, where you can freely and openly share your experiences with others who are going through the same challenges.
GET HELP WITH Thailand GHB ADDICTION Treatment
How Our GHB Addiction Treatment Works
GHB rehabilitation in Thailand at The Dawn consists of three main components: detox, addiction counselling and complementary wellness therapies.
MEDICALLY SUPERVISED GHB DETOX
COMPREHENSIVE GHB ADDICTION COUNSELLING
WELLNESS THERAPY FOR SUPPORT IN RECOVERY
MEDICALLY SUPERVISED GHB DETOX
Whether or not you require a detox for your GHB dependence will be based on an assessment by our medical team.  We have a 24 hour professional nursing team onsite with vast experience in medically-assisted detox, who work under the supervision of our consultant psychiatrist. They will monitor you while your body is ridding itself of the toxins and ensure your withdrawal symptoms are as minimal as possible.
COMPREHENSIVE GHB ADDICTION COUNSELLING
WELLNESS THERAPY FOR SUPPORT IN RECOVERY
GHB Addiction Treatment in Thailand: A Sanctuary for Recovery
When you're doing the hard work of getting sober and setting yourself up for life in recovery, it's important to do so in a place where you can completely focus on yourself with little to no distraction such as an international rehab abroad. Here in the countryside of Northern Thailand, you'll find just that – our centre is in a peaceful, quiet location, next to a slow-flowing river and surrounded by verdant rice fields. Here, you can breathe fresh air, wake up to the warmth of the sun and allow the therapeutic benefits of nature to restore your mind and body and ease you into recovery.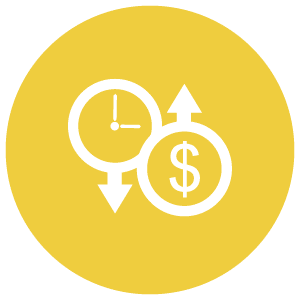 Our all-inclusive programme costs less than half the price of similar premium addiction programmes in the West.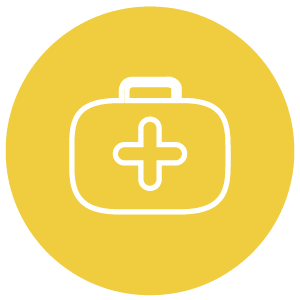 We provide 24-hour medical supervision and support for alcohol and drug detox at our centre.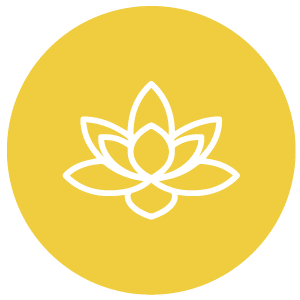 We provide a mixture Western therapy and Eastern wellness practises to ensure that our clients get all the tools they need for a lasting recovery.
A Day at The Dawn GHB Rehab in Thailand
We believe in healing the whole person. You will receive intensive psychotherapy, but meditation, relaxation, and recreational activities will all play an important therapeutic role in your GHB addiction treatment. Here's an example of what a typical day looks like at The Dawn:
| | |
| --- | --- |
| 07:00: | Group Exercise |
| 08:00: | Breakfast |
| 09:30: | Group Process |
| 11:00: | Group Therapy |
| 12:00: | Lunch |
| 13:00: | Focus Group |
| 14:30: | Individual Counselling, Massage, Fitness Training, Mindfulness Meditation or TMS (optional) |
| 18:00: | Dinner |
| 19:00: | Group Activity, Offsite NA / AA meeting |
| 20:30: | Rest & Relaxation |
| 22:00: | Bedtime |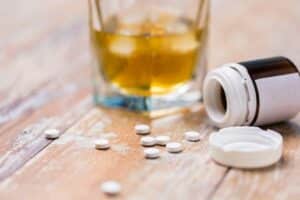 For many people struggling with depression or anxiety disorders, antidepressants are often the most effective way to provide much-needed relief....
Read More »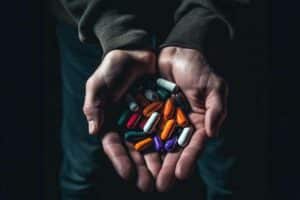 Antidepressant addiction is fairly rare, but antidepressant abuse is less so. There are so many commonly prescribed antidepressants, and antidepressant...
Read More »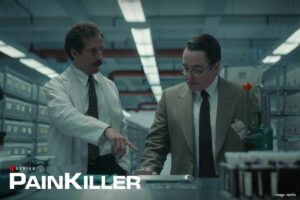 When Oxycontin burst on the scene as the newest innovation in pain management, many doctors were led to believe that...
Read More »
GET GHB ADDICTION HELP IN THAILAND NOW