Mental Health Retreat Thailand
Find Peace in a Tropical Sanctuary
Living with a mental health disorder can feel like your life is no longer your own. You sometimes feel paralysed, unable to live up to your duties as a parent, employee, partner or friend. And on top of it all, lingering stigmas around mental illness make it extra hard to reach out for help when you need it most.
The Dawn is here to change all that. In our intimate, judgment-free space, you can feel free to be yourself, express yourself and work through your issues with a compassionate team of mental health experts and community of supportive peers.
Why The Dawn Thailand is The Best Retreat for Mental Health
Stress, worry and lack of downtime are known triggers for most mental health conditions. At The Dawn , you will find the solace you need, while engaging in a specially designed and well-rounded inpatient mental health treatment programme and wellness activities aimed at improving your mental, emotional and physical health.
You'll stay in comfortable private accommodation and enjoy access to our swimming pools, gym, massage therapy and lush riverside lawns – and ideal area for self-reflection or just pure relaxation. The beauty and tranquillity of The Dawn provides an ideal environment for healing.
GET HELP WITH MENTAL HEALTH TREATMENT IN THAILAND
Mental Health Disorders We Treat
Why Residential Thailand Mental Health Retreats are the Most Effective Option for Mental Wellness
Why Residential Thailand Mental Health Retreats are the Most Effective Option for Mental Wellness
Inpatient Thailand mental health retreats are the most effective approach to treating mental health disorders for several reasons. They provide a more holistic treatment experience that address the deeper causes and far-reaching effects of your condition rather than just its symptoms, allowing you to heal more fully. In an immersive residential treatment setting, you will find sustainable solutions to your problems and start to form habits that will help you maintain the sense of balance and well-being you cultivated during treatment.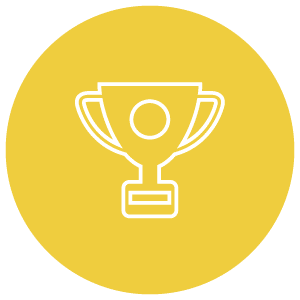 Clients tell us our intimate environment plus our genuinely caring clinical team who focus on healing at all levels is the major draw card.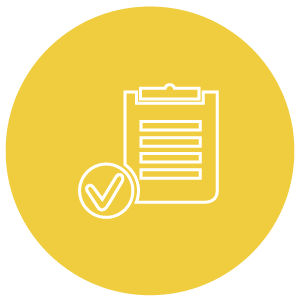 We aim to make our admissions process as simple and clear as possible. Our dedicated team is always here to help 24/7.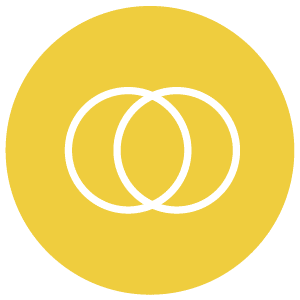 We co-ordinate treatment for people suffering with mental health conditions as well as substance abuse disorders.
A Day at The Dawn's Psychological Retreat
We believe in healing the whole person. You will receive intensive psychotherapy, but meditation, relaxation, and recreational activities will all play an important therapeutic role in your treatment. Here's an example of what a typical day looks like at The Dawn:
| | |
| --- | --- |
| 07:00: | Group Exercise |
| 08:00: | Breakfast |
| 09:30: | Group Process |
| 11:00: | Group Therapy |
| 12:00: | Lunch |
| 13:00: | Focus Group |
| 14:30: | Individual Counselling, Massage, Fitness Training, Mindfulness Meditation or TMS (optional) |
| 18:00: | Dinner |
| 19:00: | Group Activity, Offsite NA / AA meeting |
| 20:30: | Rest & Relaxation |
| 22:00: | Bedtime |
START LIVING THE LIFE YOU DESERVE – GET MENTAL HEALTH HELP NOW