The Dawn's Original Treatment Method
The Twin Pillars Approach
At The Dawn Chiang Mai Thailand rehab center, we strive to achieve the proper balance between therapy, relaxation, and well-being. With a mixture of Eastern and Western treatment options, our team of experts have created the Twin Pillar Approach. By following these principles in their individual treatment plans, our clients have the best possible chance to maintain long-term mental health recovery, sobriety and generally healthy living.
The Dawn is proud to offer multi-faceted treatment methods for mental wellness, substance misuse and patient care. To ensure success, we address the driving underlying negative behaviours, while simultaneously reinforcing the development of positive behaviour. Our team of dedicated treatment professionals help clients learn the skills necessary to get healthy and provide the tools to foster success going forward.
Evidence-based Western Psychotherapy​
Our first pillar focuses on rehabilitating the mind, equipping our clients with the tools needed to stop their negative behaviour and regain self-sufficiency. We focus on finding equilibrium, an essential step toward growth and development. The key element of our psychotherapeutic programme is the combination of cognitive based therapies through the use of mindfulness. The mindfulness aspects are further enhanced in counselling sessions through breathing exercises, mindfulness assignments and reflective writing.
THE DAWN THAILAND MENTAL HEALTH TREATMENT METHODS INCLUDE:
LEARN MORE ABOUT OUR TWIN PILLARS APPROACH
Eastern-based Holistic Healing​
The second pillar of The Dawn holistic mental health treatment in Thailand is our highly reputed wellness programme, which is designed to provide a positive sense of wellbeing and increased mental resilience through the practice of Eastern holistic techniques. This particular focus has helped to set The Dawn apart from many other rehab overseas. When mastered, each of these techniques reduces an individual's stress levels while improving focus, self-awareness and self-discipline and so promoting health and wellbeing.
Our wellness programme contains a number of holistic elements, each designed to increase overall wellbeing. They include:
Yoga
Mindfulness meditation
Massage therapy
Physical fitness
Art therapy
Our multi-disciplinary team of licenced mental health care professionals have extensive experience in treating addiction and mental health issues. We are the only centre in Asia to offer distinct treatment programmes for mental health and addiction, and we tailor each client's treatment plan to cater to the individual's needs. We also have a round-the-clock professional nursing team experienced in handling moderate cases of detox cases as well as mental health symptoms.
One of the things that we believe sets The Dawn apart from other treatment centres is our ability to look at each individual to determine their strengths and capabilities, instead of just focusing on their mental health situation or addiction. once the elements in our Thailand mental health treatment programme are mastered, our clients are less inclined to return to destructive behaviours and can focus on leading a healthier, happier life.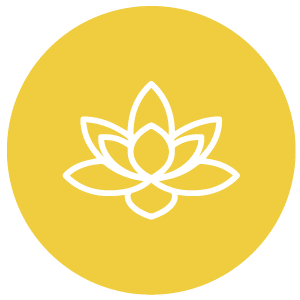 EAST + WEST METHODS
We provide a mixture of Eastern and Western methods to ensure that our clients get all the tools that they need to lead a happy life.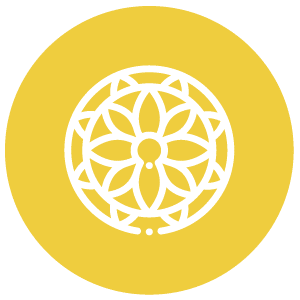 PERSONALISED TREATMENT
We offer a complete lifestyle transformation through our personalised treatment that is tailor-made to suit each individual's needs.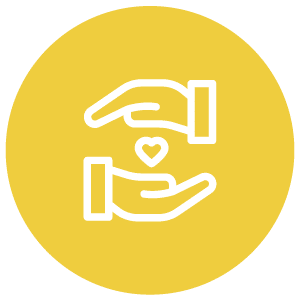 LOW STAFF TO CLIENT RATIO
Client numbers are capped at 35 so our staff can pay personal attention to each individual.
FIND OUT HOW WE CAN HELP YOU NOW.