Our Holistic Thailand Wellness Retreat
An essential part of The Dawn's treatment programme is our Wellness curriculum, which helps foster an optimal state of wellbeing through holistic therapies and physical fitness. These wellness activities assists our clients in developing mental and physical strength as well as coping skills for a manageable future. When our clients are given the right tools to grow, it has a positive effect on other areas of their lives and increases the chances of on-going recovery.
Music Therapy in Thailand - Rock To Recovery
Facilitated by internationally-renowned musicians, The Dawn's music programme is a truly unique experience and highly popular with clients. We have partnered  with the US-based organisation Rock to Recovery  to offer our clients — even the most musically disinclined ones — a therapeutic outlet to express their most 'hard-to-communicate' feelings in a safe and fun environment. 
Rock to Recovery was  formed in 2012 by guitarist Wesley Geer (Hed PE, Korn) after his own experience in rehab for drug and alcohol addiction. Music took on a new meaning to him when he was raw and new in recovery, prompting him to want to share its tremendous therapeutic value in the treatment setting. So with the help of his 'rad', rockstar friends, who are all also in recovery, Rock to Recovery was born and has grown to be an extremely popular program in a variety of treatment settings across the USA."
At The Dawn, best drug rehab in thailand, our clients get to work on a weekly basis,  via Zoom, with Rock to Recovery's professional musicians, who are all clean and sober. Together they form a 'band' and  during each session they write and record an original song — bonding with one another through the healing power of music. Indeed, effects can be felt as the unique experience of playing music helps repair neural pathways and promotes healthy, happy, brain chemistry.
Mindfulness is becoming increasingly popular around the world as a treatment option for both mental health issues and process addictions. During mindfulness and meditation sessions at The Dawn, clients come to better understand their bodies and attain greater clarity of their thoughts. This includes learning how to deal with negative thoughts and cravings, while developing a deep sense of relaxation and calm in stressful situations as they arise.
Dealing with mental health and addiction problems puts the body under excessive amounts of stress. At The Dawn we use the therapeutic art of massage to assuage your condition.  Massage has been scientifically proven to reduce levels of the stress hormone cortisol, relax tight and stiffened muscles; as well as improve one's ability to sleep deeper. Clients receive two massages a week with an option to purchase extra sessions.
Physical exercise and activity is integral to developing a healthy body and mind. Creating healthy and positive habits will help reduce stress, improve mood and enhance recovery. Some of the exercise options we offer include fitness training, circuit-training groups, and aqua aerobics for those with joint problems.
LEARN MORE ABOUT OUR THAILAND WELLNESS THERAPY
Yoga helps build a positive relationship with the body and mind. Aside from its physical benefits, yoga helps restore the mind and body connection. Through this restoration, clients are able to make wiser choices both on and off the yoga mat. Yoga is also an excellent tool for individuals who are not used to exercise or who have difficulty in doing more strenuous activities. It is also a relaxing practice that helps with anxiety, depression, and stress.
Art therapy offers a way for individuals to express themselves by making art. It is a therapeutic technique that everyone can enjoy and benefit from. By engaging in the creative process of making art, people are free to express themselves. This often results in increased self-awareness, stress reduction and improved self-esteem. Art therapy is a way for clients to engage in self-reflection, a part of healing. Art therapy can include painting, drawing, sculpting, dancing, and acting.
Also known as "The Art of Eight Limbs", Muay Thai engages the whole body. The benefits and healing qualities of exercise are widely known, and we believe exercise is an important part of the recovery process. Our Muay Thai instructors will help you have fun and heal through exercise. Muay Thai helps you build discipline, build confidence, burn calories, get in shape, and strengthen your mind and body.
Our licensed team of mental health and addiction professionals have extensive experience and we tailor a treatment plan to cater to your individual needs. We also provide our clients with 24-hour medical support and offer detox onsite for our addiction clients.  Our low staff to client ratio ensures you receive the best of care during your stay with us.
One of the things that we believe sets The Dawn apart from many other international rehab abroad is our ability to look at each individual and determine their strengths and capabilities, and build their recovery skills around these factors. Once the elements in our treatment programme are mastered, our clients have an increased immunity to stressors and triggers and can focus on leading a healthier, happier life.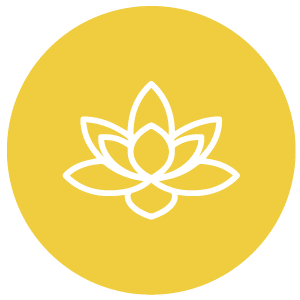 EAST + WEST METHODS
We provide a mixture of Eastern and Western methods to ensure that our clients get all the tools that they need to lead a happy life.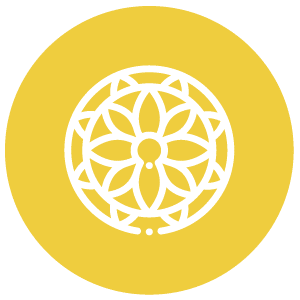 PERSONALISED TREATMENT
We offer a complete lifestyle transformation through our personalised treatment that is tailor-made to suit each individuals needs.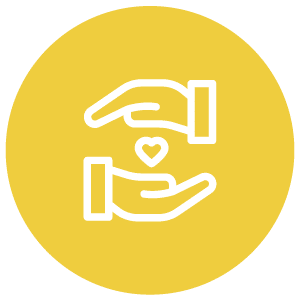 1:1 STAFF TO CLIENT RATIO
Our team of licensed professionals are available every step of the way, and we provide an impressive 1:1 staff to client ratio.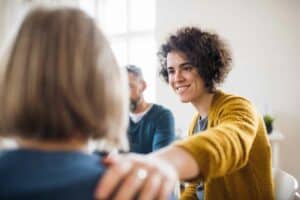 Recovery is a long process with a variety of stages that indicate where you are in your work to overcome...
Read More »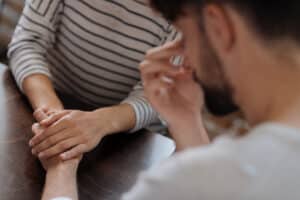 Overcoming addiction isn't just about quitting a substance. Emotional sobriety means fundamentally changing the way you engage with and express...
Read More »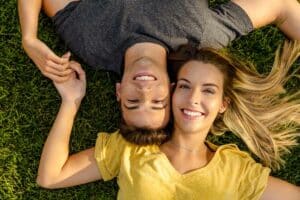 Embarking on a journey towards a new life is an exciting endeavour, so why do you have such mixed emotions...
Read More »
FIND OUT HOW WE CAN HELP YOU NOW.