Leading Addiction & Wellness Rehab in Asia
Clinically-Proven, Holistic Treatment Methods & Innovative Therapy
Located in picturesque Chiang Mai in Northern Thailand, The Dawn is an Asia rehab abroad that offers separate programmes for mental health and addiction treatment. We promote mental, physical and spiritual healing. Not only will you experience a mixture of highly-effective Western and Eastern treatment techniques, but also the world-famous hospitality that Thailand is known for.
During our intensive and personalised treatment programmes, clients will participate in therapeutically powerful group sessions, individual counselling and wellness activities such as fitness classes, yoga and massage therapy. Your health and well-being are of the utmost importance to us. Staying at The Dawn Thailand rehab centre will give you the ability to focus on your recovery. We provide you with the steps needed to ensure you come away with a healthy mind, body, and soul.
Some of the Reasons Why Our Clients Choose Us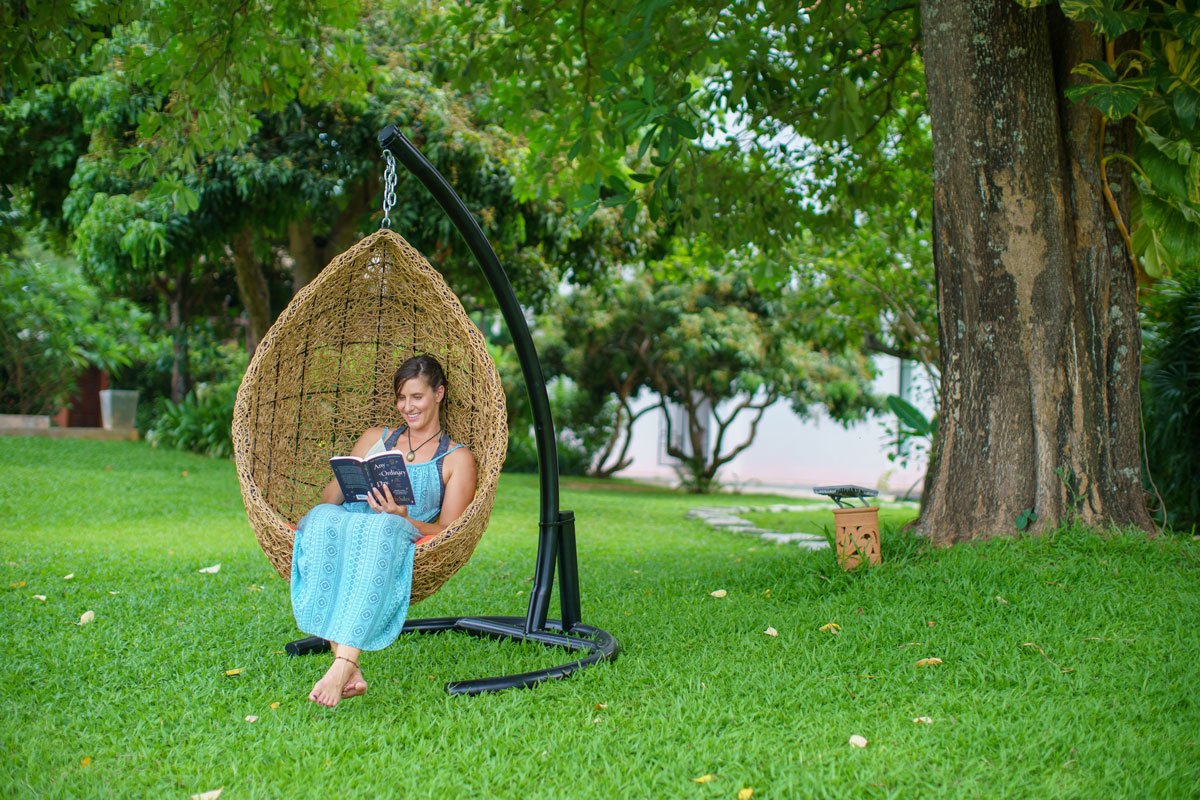 FAR FROM TRIGGERS AND STRESSORS
Our secluded riverfront property on the outskirts of Thailand's Northern capital, Chiang Mai, is a world away from the people, places and situations that contribute to your condition. You will be enveloped in a sense of calm and safety from the moment you set foot in our peaceful centre with its lush green lawns and friendly, caring team.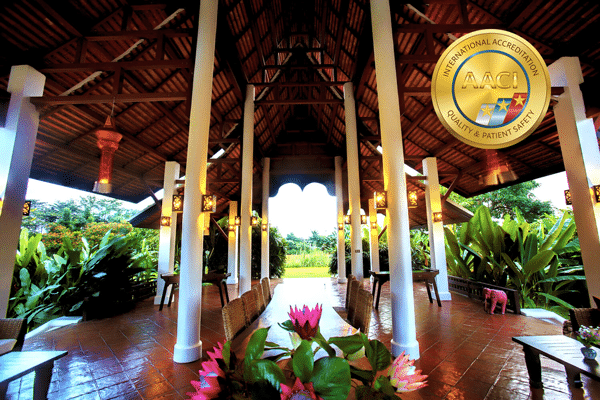 International Accreditation
We are the only Asia rehab and mental health treatment facility with international accreditation by the American Accreditation Commission International (AACI), a globally-reputed body overseeing clinical excellence in health care. This means our treatment services adhere to global best-practices in terms of quality and patient-safety from clinical, medical and environmental perspectives.  We are committed to upholding AACI standards through annual audits.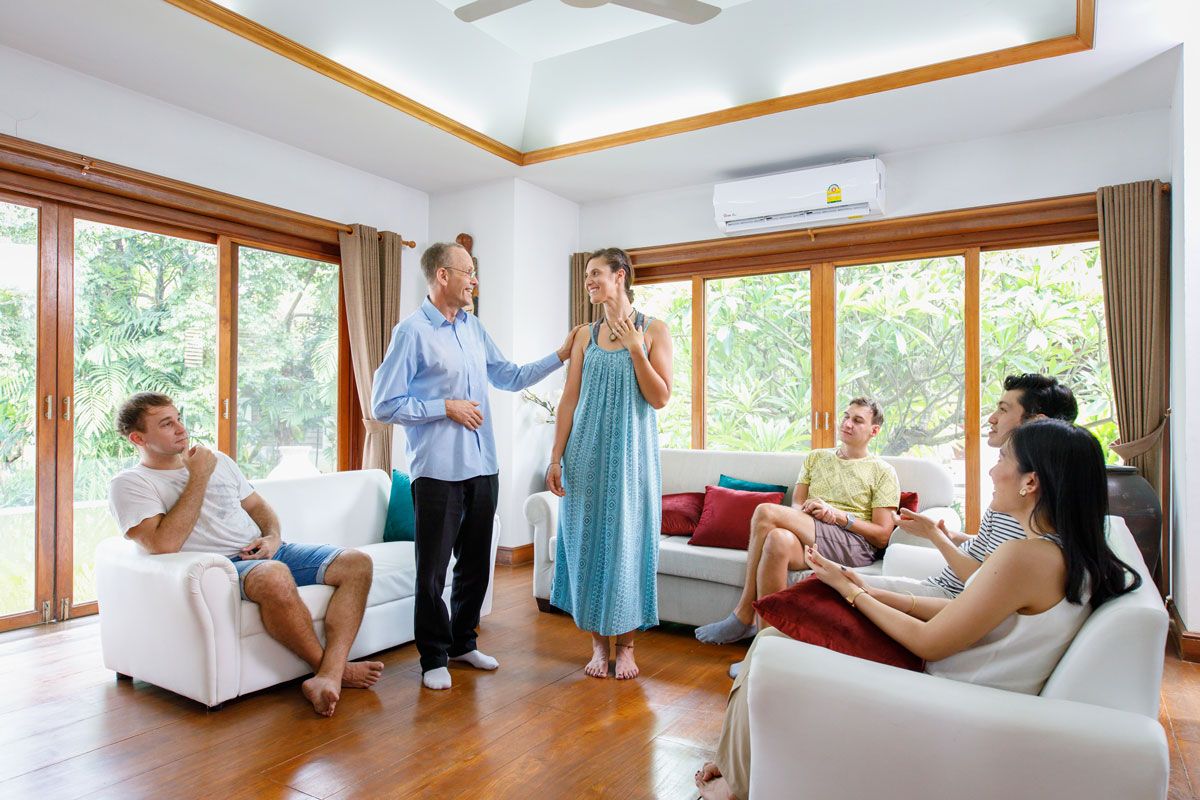 Our unique Twin Pillars approach is our primary method of treatment and specifically designed to focus on mindful counselling as well as holistic therapies. We provide a highly effective combination of Western and Eastern methods to ensure that our clients get all the tools necessary to live a happier and healthier life.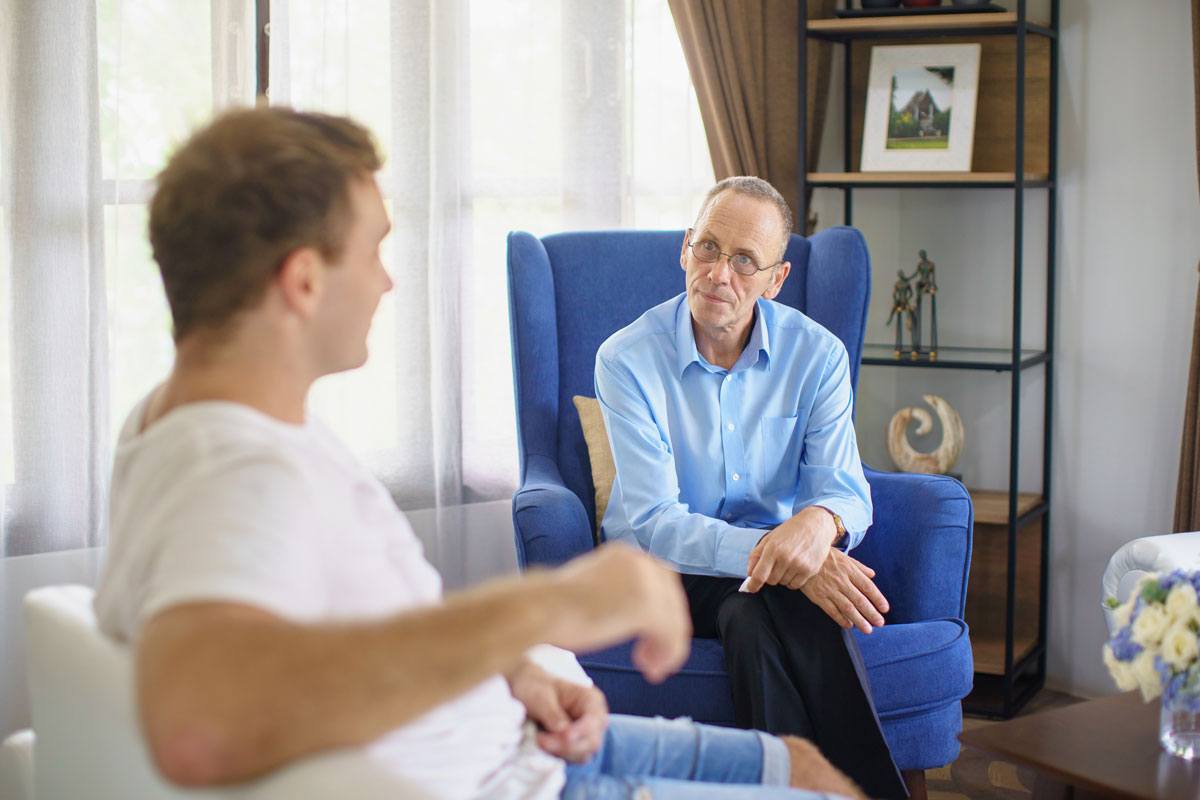 We understand that every person is unique and in need of personalised treatment, guidance, and care. With this in mind, our dedicated counsellors aim to create treatment plans that are specifically suited for each client.  We want to ensure that every client receives the right balance of treatment, relaxation and wellness.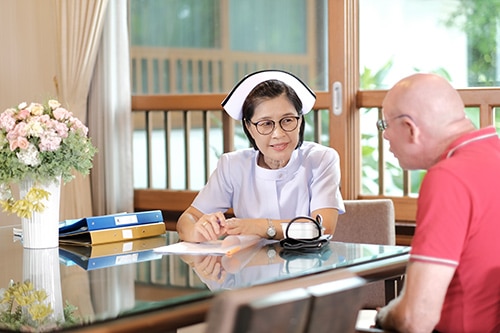 We have a 24-hour professional nursing team onsite who have vast experience in handling detox as well as patients with psychological issues. They monitor and assist clients as required under the supervision of our psychiatrist who handles all medication prescription.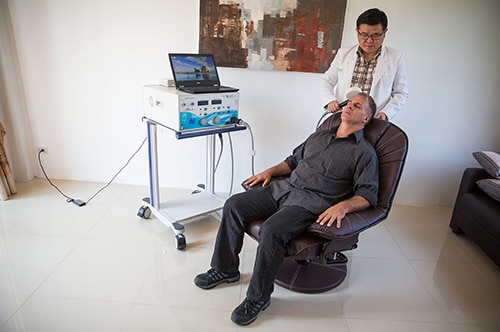 TMS – CUTTING EDGE TREATMENT
The Dawn is the only mental health and rehab in Asia offering the innovative Transcranial Magnetic Stimulation treatment or TMS – an FDA approved, non-invasive technology that helps in the treatment of depression and anxiety related disorders. TMS is exceptionally effective in individuals who are resistant to normal depression medication. Moreover, TMS treatment does not have the unpleasant side effects associated with many depression medications.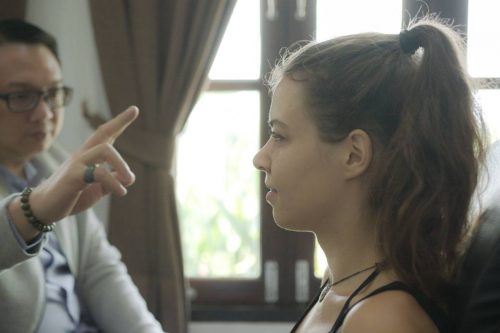 The Dawn provides highly specialised trauma treatment. Our therapists use EMDR amongst other techniques. EMDR is a highly effective and fast-acting form of therapy that assists in recovery from trauma caused by disturbing life experiences.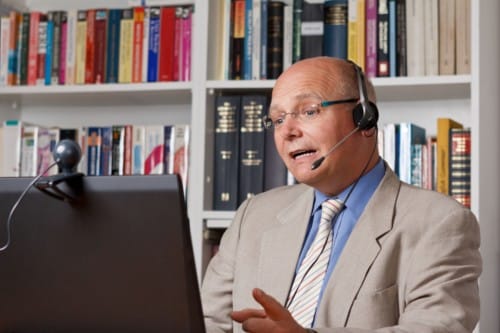 The Dawn offers structured online aftercare support to provide clients with guidance and support once they are home. These group counselling sessions are held at a convenient time for our clients in US, UK and Australian time zones.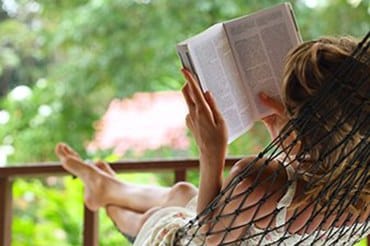 ADDICTION RELAPSE WARRANTY
We offer an Addiction Relapse Warranty for clients who complete 12 weeks of treatment for alcohol and drug addiction – if you relapse within 12 months you can return to The Dawn for 28 days of treatment at no additional cost.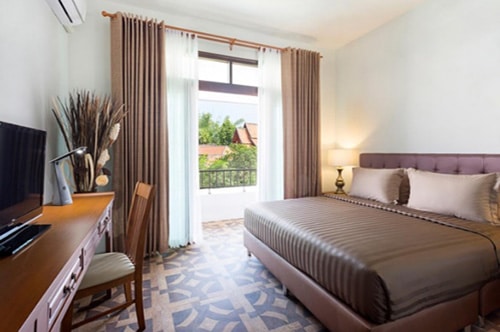 Every client gets their own  private room with attached bathroom and WiFi in a resort style setting. The Dawn offers a wonderfully peaceful sanctuary in which to relax and heal your mind, body, and soul.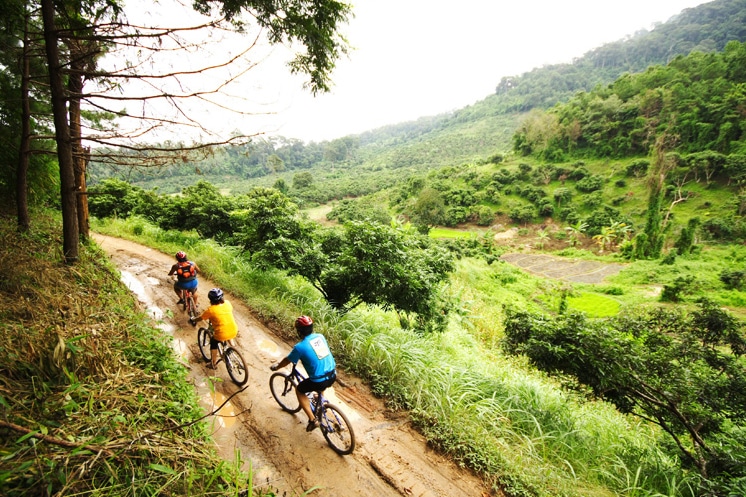 Weekly excursions are offered to clients so they can experience the cultural and beauty of nearby attractions in Chiang Mai. Outdoor activities include temple visits, bike riding through rice fields, a visit to the elephant sanctuary and more.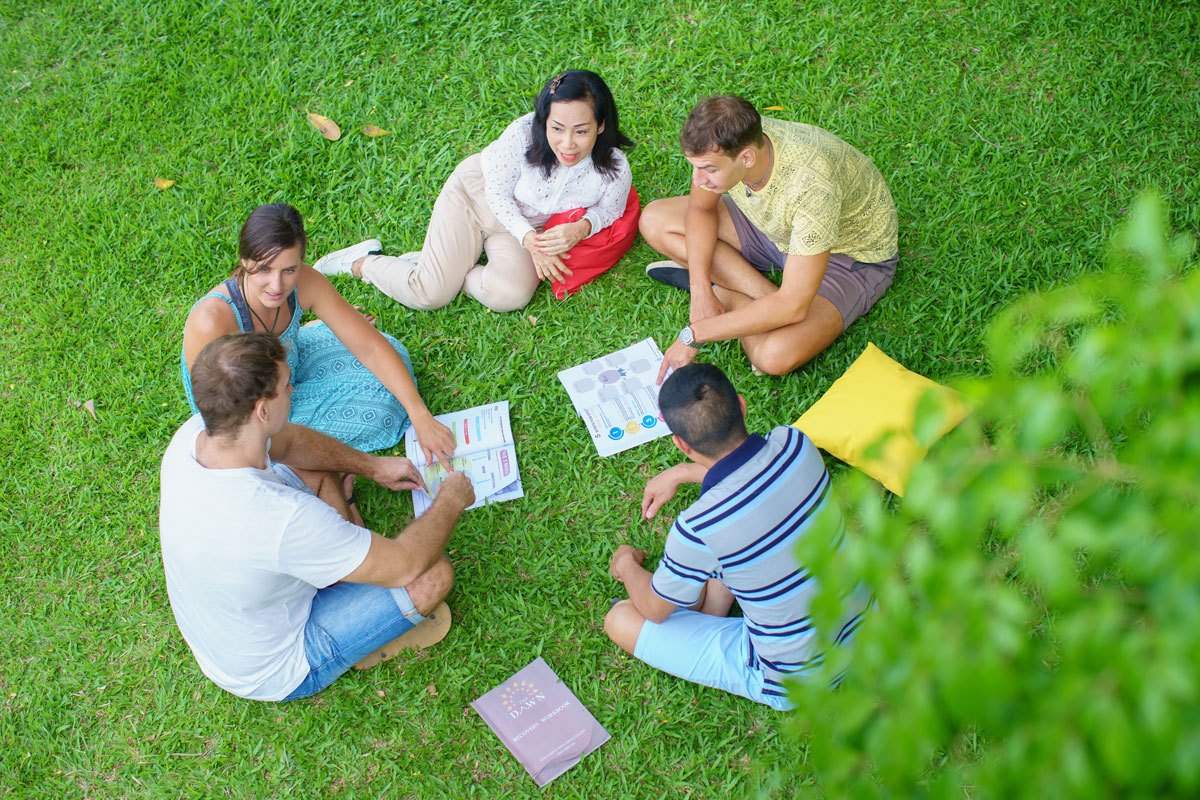 Due to the lower drug rehab Thailand cost of living in South East Asia compared to the West, The Dawn's high-quality, all-inclusive inpatient treatment programmes cost less than half the price of similar standard treatment centres in Australia, the USA and the UK.
FIND OUT HOW WE CAN HELP YOU AND GET STARTED ON THE PATH TO A BETTER LIFE.