The legacies of childhood abuse and neglect can be devastating. If you've survived trauma as a child, you may now find yourself struggling with borderline personality disorder. However, specialised treatment is available that can help you reclaim control of your life and build a positive future.
Though we grow out of many things in our transition from children to adults, it is not so easy to simply emerge out of trauma. A painful childhood can have severe and lingering effects that impact mental health well into adulthood. A recent study found that of all mental health conditions, those living with borderline personality disorder (BPD) were most likely to report abuse or neglect in their childhood, corroborating long-held assumptions that adverse life experiences are associated with BPD.
Understanding the link between a traumatic childhood and BPD is important in creating a targeted, effective treatment plan that can help people living with BPD manage their symptoms and live a full healthy life.
What is Borderline Personality Disorder?
Borderline personality disorder is a mental health condition that affects the way that you perceive yourself and others, and can include issues regarding self-image, as well as management of behaviour and emotions. Untreated, BPD negatively impacts daily life, and contributes towards significant challenges in building healthy relationships.
Common signs and symptoms include:
Intense fear of abandonment
Pattern of intense relationships marked by instability and often an abrupt end
Periods of paranoia or detachment from reality, often brought on by stress
Feelings of emptiness
Suicidal behavior or self-harm
Inappropriate rage, expressed verbally or physically
Significant mood swings that often include happiness, anxiety, shame or irritability
Rapid shifts in self-identity and self-image, or a loss of a sense of self
Impulsive, high-risk behavior including unsafe sex, gambling, reckless driving, shopping sprees, drug or alcohol abuse, etc.
BPD manifests in an ongoing pattern of destructive behavior and tendencies that create chaos in the lives of those it affects. BPD is the mental health condition with the highest rate of suicide, which underscores the need for professional treatment.
How Does a Traumatic Childhood Factor into Borderline Personality Disorder?
The exposure to ongoing traumatic experiences in childhood, such as emotional, physical or sexual abuse, and emotional or physical neglect, has lasting impacts on the development of the brain. When children are exposed to overwhelming and unyielding stress, their responses to normal stress later on in life become extreme, and they are often unable to cope with negative thoughts or feelings. The long-term effects of childhood maltreatment on emotional regulation link to the emergence of BPD.
From Pain to Peace: An NFL Star Shares His Story with BPD
Retired professional NFL wide receiver Brandon Marshall spent years showcasing his formidable skills on the football field. Hidden behind these talents was a dysfunctional, traumatic childhood marked by both witnessing and experiencing abuse. In 2011, after struggling with bouts of depression and volatile behaviour on and off the field, he was diagnosed with borderline personality disorder.
Since his initial diagnosis and treatment, he has become dedicated to raising awareness and reducing stigma of mental health issues through his own foundation, Project 375.  In a candid and powerful essay he wrote for The Players' Tribune, he recalled, "When they diagnosed me, I just … exhaled — like the biggest exhale of my life. It was just a huge relief. I was like, O.K. Now I know what this is."
Marshall sought treatment through both individual and group therapy, exploring the root causes of his condition, gaining understanding of how to respond and react to his emotions, and learning to cope with stress. "On the field, I was a pro bowl receiver. But off the field, my life was spiraling out of control. I made a lot of headlines for the wrong reasons…The point I want to make is that I'm still the same exact person today that I was back then. I still have the same feelings and emotions. The only difference is that now, I know how to deal with my emotions in the right way."
Specialised Treatment for Borderline Personality Disorder
If you are living with borderline personality disorder that is linked to childhood trauma, you'll need a therapeutic approach that establishes trust and helps gently explore the root causes of your condition, empathising with and acknowledging the pain this trauma has caused you. It should also propose concrete ways in which to develop new behavioural responses that can help you engage with your life in a healthier, more positive way. 
Dialectical Behavioural Therapy
Dialectical Behavioural Therapy (DBT) is a modification of cognitive behavioural therapy (CBT) developed specifically to help treat people with BPD.  Developed by Dr. Marsha Linehan, DBT is rooted in the idea of a radical acceptance of the self, combined with a commitment to change destructive behaviours. By choosing to act differently, over time the emotional responses of her clients would also change, resulting in a more positive life experience. Her pioneering idea was formed in part from her own struggle with BPD, and developed through her academic and professional career.  
DBT focuses specifically on the acquisition of four skills, which include:
Mindfulness: being fully aware, conscious and present in daily life
Distress tolerance: being able to cope with challenging or stressful situations
Interpersonal effectiveness: learning how to ask for what you need, say no, and maintain respectful, healthy relationships
Emotion regulation: changing emotional responses that you want to change
Group Therapy
Group therapy can be particularly helpful if you are a trauma survivor, it provides support and understanding of your experiences in a network of peers. Many find that group therapy is a unique, safe place in which to reflect on and discuss destructive behaviours and relationships stemming from their BPD.
Eye Movement Desensitization and Reprocessing (EMDR) Therapy
Eye Movement Desensitization and Reprocessing is an interactive psychotherapy using rapid eye movement to target and re-process traumatic memories. EMDR therapy links the way the body heals from wounds to the way the mind heals from trauma, asserting that if blocks or irritants to a mental "wound" are removed, this will allow healing and rehabilitation.
Moving Past Trauma and Towards Renewal at The Dawn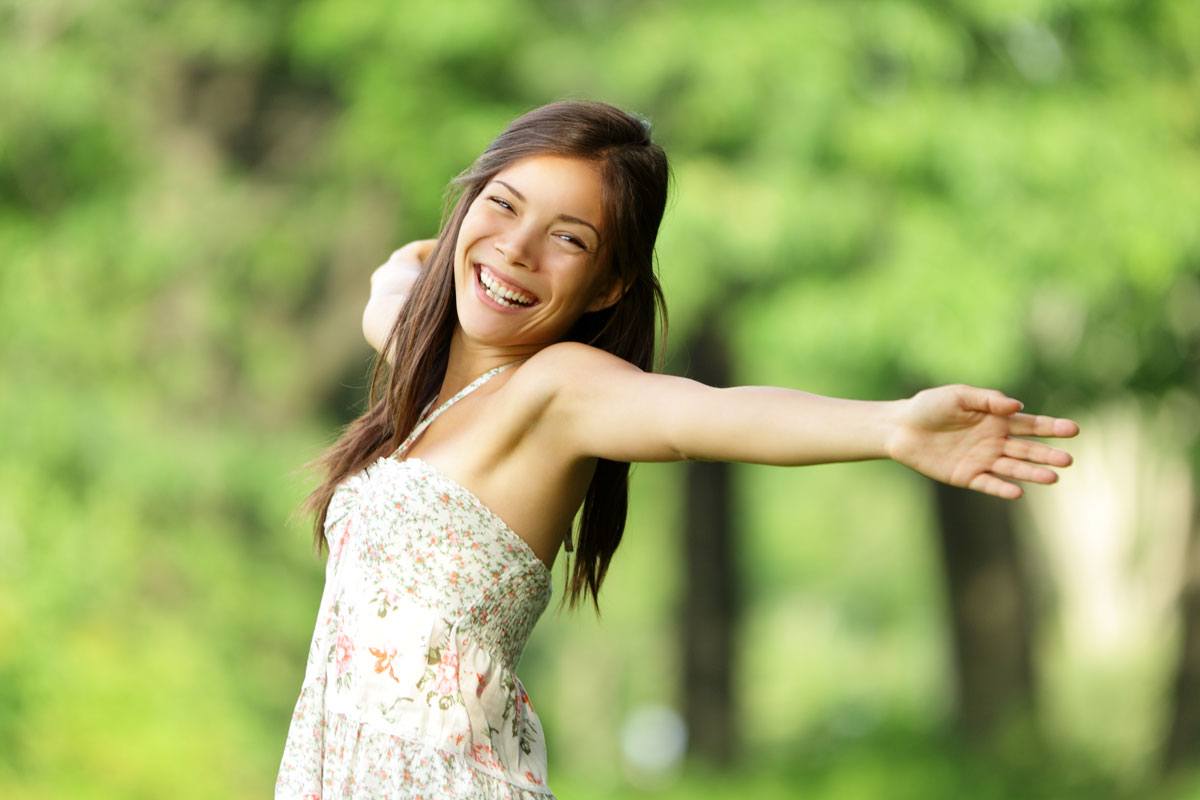 At The Dawn Wellness Centre and Rehab Thailand, our mental health programme is designed to help you feel better almost immediately, gain a deeper understanding of your symptoms, and learn how to manage your condition. We specialise in treating borderline personality disorder as well as trauma, and work with each of our clients to develop a customised treatment plan based on their specific needs.
A Fully Trauma-Informed Team
Our primary clinical, support and aftercare staff have been well-trained in Trauma Reduction Therapy. Our clinical team members are also Master's level EMDR specialists and work under the supervision of our Clinical Director, internationally-renowned addiction and trauma specialist David Smallwood.
Mental Health Retreat in Thailand
Located just outside the beautiful city of Chiang Mai and an easy, hour-long flight from the capital city of Bangkok, The Dawn's lush riverside location is an oasis of calm, comfort and community. Our resort-like accommodations are well appointed with a variety of amenities, including a fitness centre, yoga and meditation studio, swimming pool and games area. You'll be able to relax and focus solely on your recovery far away from the stressors and triggers of life at home.
Come to The Dawn and let us help you build a future that you deserve. Call us today to learn more about how we can work with you.