Choosing to receive treatment for substance or process addiction is a big step in the right direction. However, it can be overwhelming to picture what life will be like during your time in a drug and alcohol rehabilitation centre. There are several kinds of substance abuse treatments available but most of them tend to follow a standard structure of treatments and a similar weekly timetable.
Inpatient drug and alcohol rehabilitation centres are highly structured and organised, with comparable therapies and activities in the majority of them. This helps to reduce stress and uncertainty for residents whilst also allowing for the most supportive and safest environment to foster recovery and healing. Daily activities may vary depending on the amenities and setting of the treatment centre that you choose.
Let us take a look at a typical day in a drug and alcohol rehabilitation centre.
Mornings: Starting the Day Right
Lying around in bed all day is not part of a standard day in a drug and alcohol rehabilitation centre. You can expect to wake up early in the morning to eat a nutritious breakfast. Some programmes provide morning classes like mindfulness meditation or yoga to get your mind ready for the day. Exercise programmes or other physical activities may also take place during the morning.
A vital part of the recovery and treatment process focuses on changing old behaviours and acquiring new, beneficial habits that will hopefully become part of your routine once you have completed rehab.
After breakfast and physical activities, there is usually a group session that is led by a therapist or counsellor. This session will focus on topics that are connected to addiction, recovery and the treatment process. Gaining clarity about the problems, people and environments in your life that have driven your desire to abuse substances is an important aspect of treatment. These daily group sessions, which are conducted in a safe and controlled therapeutic setting, help you start to recognise potential triggers to avoid or behavioural patterns you can alter.
Afternoons: Daily Healing
The most intensive treatments usually take place in the middle of the day. After you enjoy a nourishing and balanced lunch then it is time to get started on a series of therapy sessions. Both individual and group sessions are used to explore negative thought patterns and work on improving them.
Cognitive Behavioural Therapy (CBT) is one of the most effective treatment methods used to combat drug and alcohol addiction. It focuses on your behavioural responses to certain triggers. Once the triggers have been recognised, the therapist will help you develop healthier responses to them.
One-on-one therapy sessions give you a safe environment to discuss your worries and fears and allow the therapist to help you overcome them by providing tools and different behavioural responses. CBT can be used in both individual and group sessions.
You may go straight into an individual therapy session once you have finished your lunch. Individual sessions are usually followed by some quiet time for reflection and reflective writing, which is highly encouraged. Once you have had some time to reflect, it may already be time for your next group session, where all members of the group will practice newly learned skills with each other.
Alternative and specialised therapy sessions (such as art, dance or music therapy) relapse prevention, educational programmes and skills training are typically hosted during the afternoons in drug and alcohol rehabilitation centres. These programmes may take place every other day or as often as needed.
Other therapeutic activities that may take place in the afternoon include acupuncture, gardening, spa and massage therapy and assigned work. You may be assigned homework following a skills training or group session that you have to complete before your next session.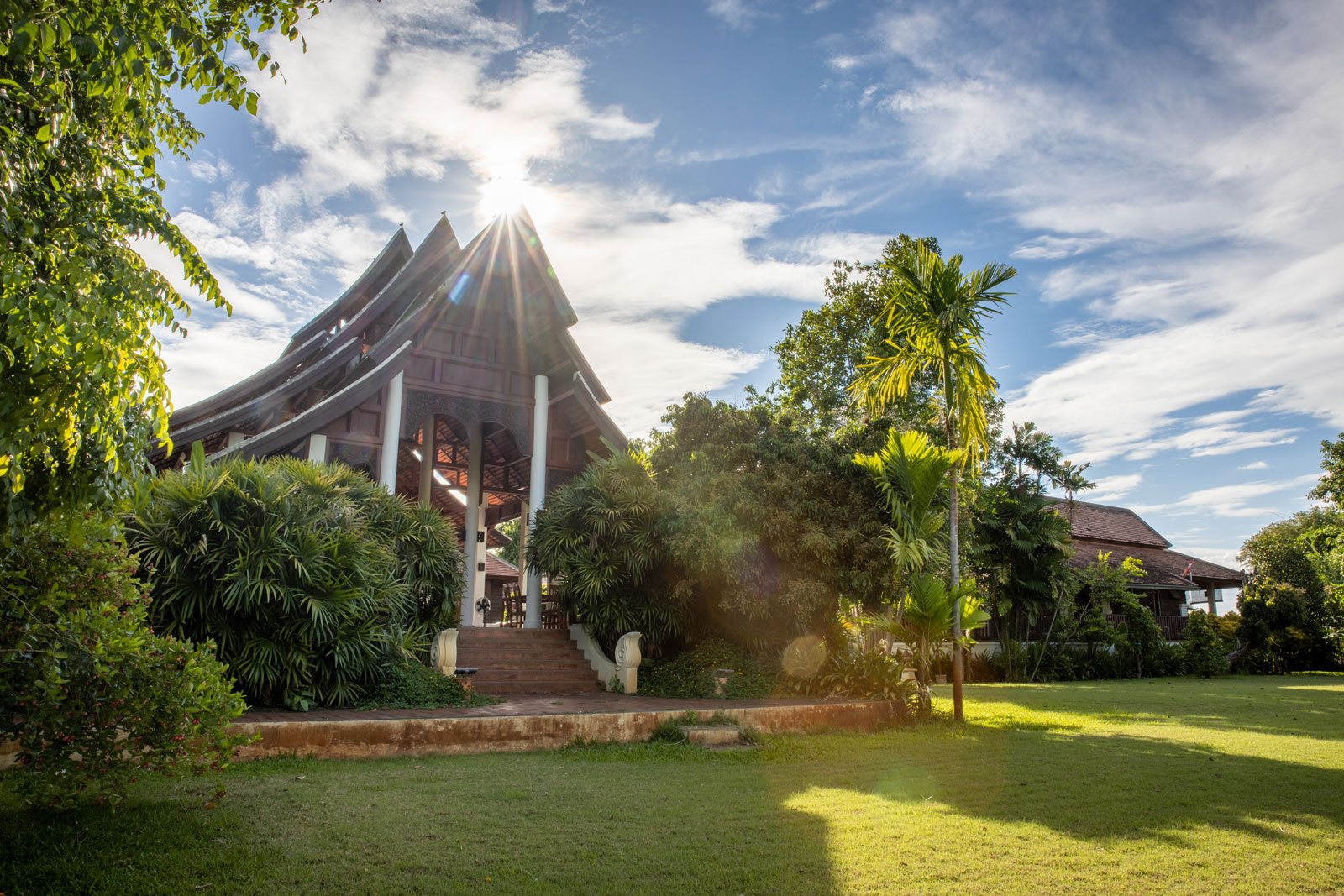 Evenings: Winding Down
Dinner tends to be served at the same time each night. Once you have finished dinner, there may be time to reflect through journaling or another group therapy session where you can talk about your day and assess your progress.
Support group meetings are usually held at night and can take place both on or off site. 12 Step programmes such as Narcotics Anonymous (NA) or Alcoholics Anonymous (AA) are found to help with relapse prevention and support long-term sobriety for individuals who attend and actively participate in the meetings on a regular basis. These support groups offer support and encouragement from your peers, which help increase long-term sobriety rates.
The planned part of a standard day in a drug and alcohol rehabilitation centre usually starts at 7 or 8 a.m. and finishes at 8 or 9 p.m. It is important to get enough sleep during your time in rehab so that your brain has enough time to heal. Being well rested makes you more emotionally stable and more equipped to handle cravings and other issues.
Weekends are often recreational days that start after breakfast and can include workshops, excursions, movies, games, family visits and more. Many rehab centres also offer a variety of amenities that residents can use during scheduled breaks. These may include pools, saunas, cycling, badminton, table tennis and soccer.
Selecting the Best Drug and Alcohol Rehabilitation Centre
Now that you understand what may be in store for a standard day in rehab, it is time to find the right place to begin your treatment. The Dawn Medical Rehab and Wellness Centre is a reputable drug and alcohol rehabilitation centre in Thailand that offers highly-personalised and intensive treatment at an affordable cost. Contact The Dawn today to start your recovery journey today.