Wondering why seeing a shrink has suddenly become trendy? It's because no matter what your specific mental health struggles are, there are a range of treatment options to provide relief. Learn more about what's available for your specific needs.
As conversations around mental health become more common and less stigmatised, more people are making the powerful decision to seek therapy. In the US alone, 43.3% of adults received treatment for mental health issues in 2018, addressing mental, behavioural, or emotional factors that negatively affect quality of life and can impede personal growth.
The growing recognition of the importance of mental health and the value of therapy has fueled a necessary expansion in treatment modalities. While some people find that traditional types of "talk therapies" are most useful in overcoming their issues, others are more responsive to newer, dynamic forms of treatment. Understanding the array of therapeutic options is important in choosing the one that is most effective for you and your unique needs.
Types of Therapy
As the understanding of mental health continues to evolve, new therapies have emerged to further serve the complex drivers of emotional stress and mental health disorders. These treatments may complement longstanding, more traditional methods of mental health care, or serve as stand-alone alternatives. Effective types of therapy can include:
Cognitive Behavioural Therapy (CBT)
One of the most common forms of mental health therapy, cognitive behavioral therapy (CBT) is a goal-oriented type of talk therapy. It focuses on helping the client to become aware of negative responses, feelings, and behaviors and to learn how to respond to these situations in a more effective way.
CBT can be successfully used to treat a wide variety of mental health issues, including anxiety, depression, bipolar disorder, post-traumatic stress disorder, eating disorders, and addiction. CBT is also useful for people without a specific mental health issue but who want to learn how to deal with stress in a more effective way.
Dialectical Behavioural Therapy (DBT)
Originally developed to help those living with Borderline Personality Disorder (BPD), this type of cognitive behavioural therapy combines validating the client's feelings while also pushing for positive change. DBT specifically focuses on learning skills including mindfulness, stress tolerance, emotional regulation, and interpersonal effectiveness. This type of treatment is especially useful for those struggling with impulsive or destructive behaviour, as well those who have trouble controlling their emotional responses.
Psychodrama
Psychodrama involves therapist-guided dramatic action to explore a client's problems or issues, facilitating insight, personal growth, and integration on cognitive, behavioural, and affective levels. Psychodramas allow clients to act out life events, including problems and solutions, in order to explore them beyond simple discussion.
Psychodrama can include, for example, role-playing in order to explore the client's own feelings and the response of others to them. This type of therapy is especially useful for people who feel drawn towards creative expression and action.
Eye Movement Desensitization and Reprocessing (EMDR)
Eye Movement Desensitization and Reprocessing is an interactive psychotherapy that targets traumatic memories. EMDR therapy draws connections between the way that the body heals from wounds to the way the mind heals, assuming that if blocks or irritants to a mental "wound" are removed, this will facilitate successful healing. In this process, the client works together with a trained therapist who helps the client identify a traumatic memory. The therapist leads the client through lateral eye movements to process these memories, eventually alleviating the negative emotions and responses associated with them.
Group Therapy
Group therapy is a widely available type of therapy that involves one or more therapists working with several people at the same time. This method of therapy allows clients to share experiences and learn from each other, and see that they are not alone in their struggles. Generally, the goals of the group and the therapist's style will drive the size and format of a group therapy session.
Groups may range in size from around three or four people to as many as 12 or more. Activities within the group can vary, with some following a more structured format of sharing and reflection or practising skills, and others using free-style dialogue. Group therapy is seen as an effective form of therapy for many different issues, including depression, coping with loss or addiction, panic disorder, bipolar disorder, obsessive-compulsive disorder, and social phobias.
Motivational Interviewing
Motivational interviewing is a therapeutic method that helps people work through ambivalence or insecurities to make positive, lasting life changes. This practical, empathetic approach acknowledges the difficulties in making significant change while building motivation to follow through with it. The motivational interviewer will encourage the client to talk through the need for change and their own personal reasons for wanting it, listening and reflecting on these answers with the client. Motivational interviewing is typically used with those managing a chronic condition such as addiction, diabetes, heart disease, or asthma, but may also be used for those who struggle with anger management.
Transactional Analysis
Transactional analysis looks specifically at a client's relationships and interactions to examine the role of the client in these situations, with the purpose of better understanding their behaviour and response. By becoming more aware of unconscious beliefs or assumptions, and accepting the inherent value and importance of themselves and others, the client is able to shift their communication and resolve emotional problems as a result. Transactional analysis can be very useful for those seeking personal growth or change, or struggling with relationship issues.
Systemic Therapy
Systemic therapy looks beyond the individual to explore a client in terms of their relationships, looking specifically at the dynamics and patterns of these interactions. This type of therapy aims to have clients better understand themselves and people they are in relationships with, change negative behaviours or patterns, and resolve conflicts. Systemic therapy can be useful for family or other relationships that are struggling with addiction, chronic illness, loss, trauma, or separation, as well as those living with a disability or mental health issue. It can also be used to improve relationships or cope with a life change, such as moving.
How Do I Choose the Therapy that's Right for Me?
Ultimately, the right therapy will feel comfortable and productive. Anyone who has been to therapy will tell you that it is not easy, but you should have a sense of progress regarding issues or problems you are struggling with. Start by thinking broadly of where you are comfortable — if you have performance anxiety, psychodrama may not be the best fit, but one-on-one cognitive behavioural therapy could be a great match. Talking through your ideas with a mental health professional can also be helpful in outlining your needs and expectations and choosing the type of therapy that will be most effective for you.
Discovering Yourself at The Dawn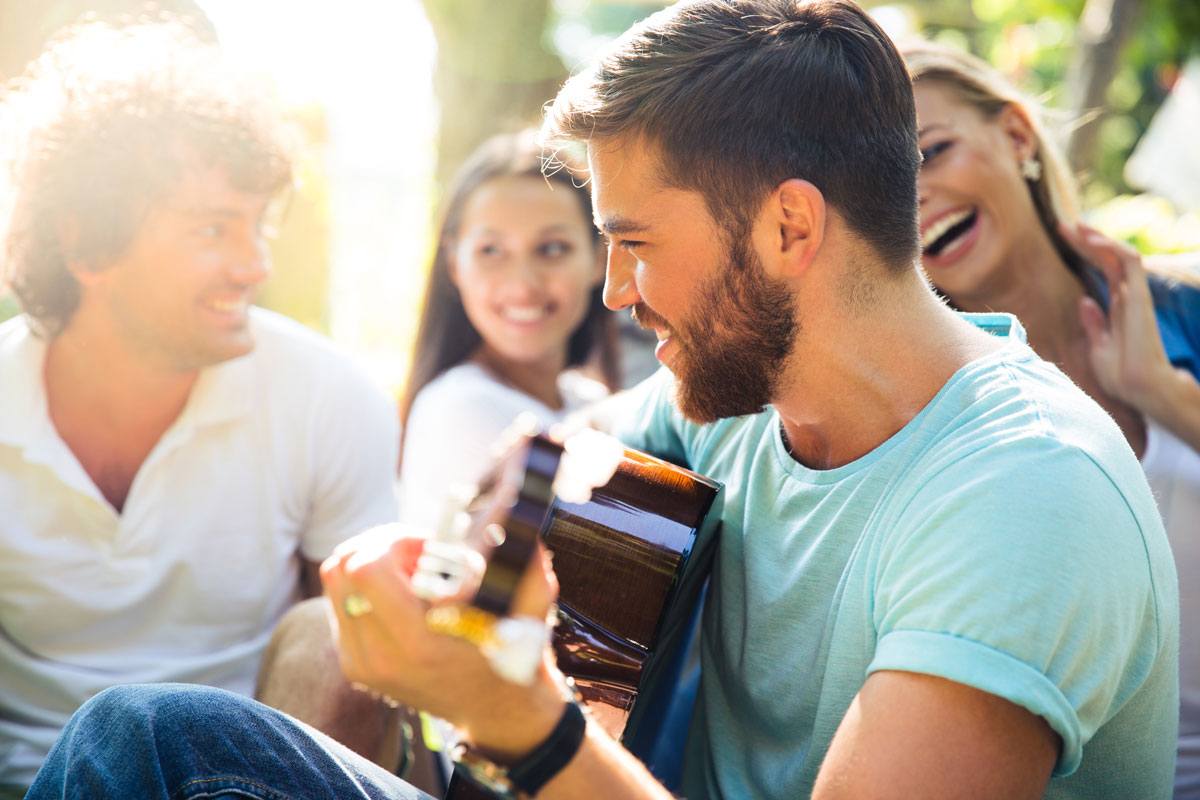 The Dawn Wellness Centre and Rehab is uniquely designed to foster an environment of personal growth and healing for people seeking to change their lives. Licenced by the Thai Ministry of Health and staffed by an experienced, compassionate team of Western-trained professionals, The Dawn creates personalised treatment plans that utilise a range of different therapy methods depending on the client's specific needs. We use them in combination with proven Eastern holistic treatments to achieve long-lasting results for our clients.
Mental Health Retreat to Thailand
Our Thailand mental health retreat is conveniently located just outside the beautiful city of Chiang Mai, an hour's flight from the capital city of Bangkok.  At our tranquil, riverfront property surrounded by picturesque rice fields, you'll be totally removed from all the stressors of home and able to focus completely on your needs and goals.
Please call us today to learn more about our therapeutic options and how we can guide you in your journey of healing and self-discovery.