Choosing an inpatient treatment program is a big decision. There is the cost to consider, which even with the help of insurance may not be negligible. More importantly, there is the cost of time. When you plan to devote weeks or months to treatment for addiction or mental illness, you want to be sure that time is well spent, because you can't get it back.
One major decision to make when choosing a treatment center is whether to look for one close to home or travel to a different area. There are valid reasons for both. Which one is right for you depends largely on your own situation and priorities. Here are some questions that can help you decide whether traveling for addiction or mental health treatment is a good idea for you.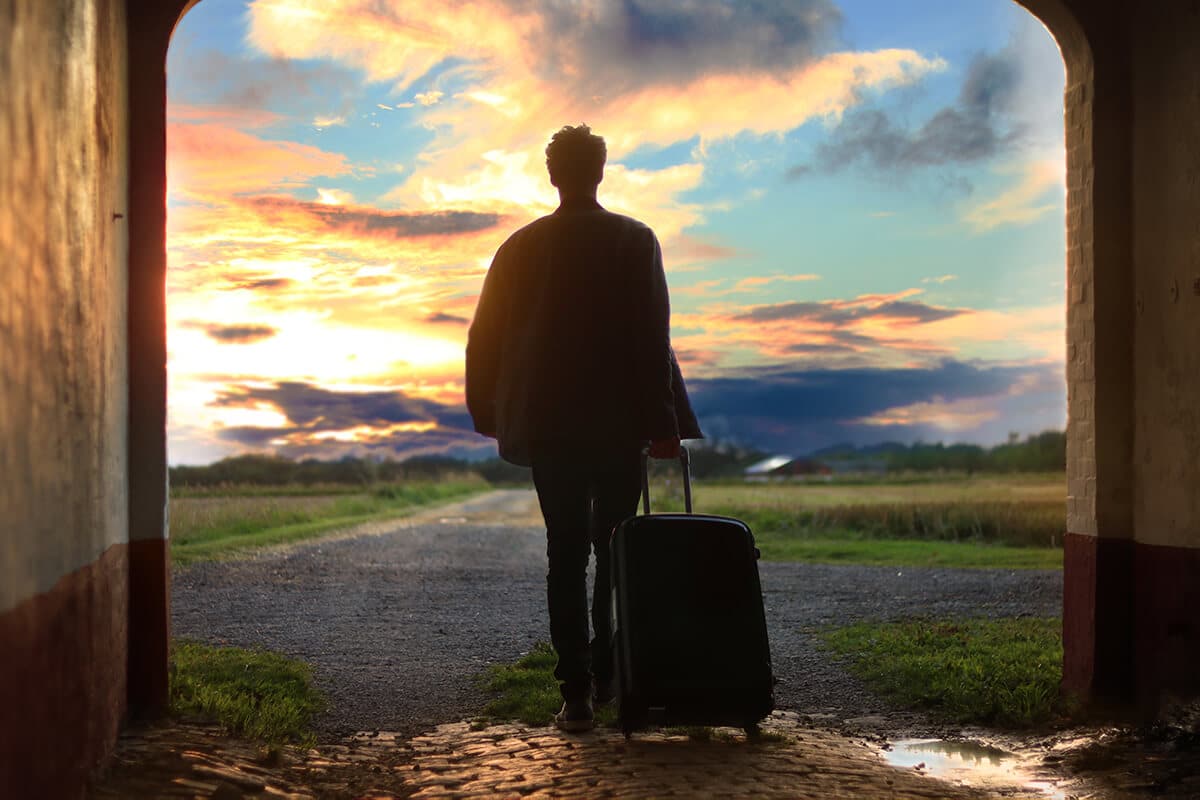 Can you take time out from your life?
If you plan to commit to an inpatient program, it's absolutely necessary to be able to step away from your regular life for a while. That means being able to take time away from work, school, family, or other obligations. If you are struggling with addiction or mental illness, prioritizing recovery is the best thing you can do for both yourself and your family, but for some people, putting their responsibilities on hold is just not possible. Single parents, people working for an hourly wage, and students who need to meet scholarship obligations are common examples of people who don't have the luxury of focusing entirely on recovery. For people in those types of situations, an intensive outpatient program near home is often a better choice. It allows them to juggle their other priorities while addressing their mental health issue or addiction.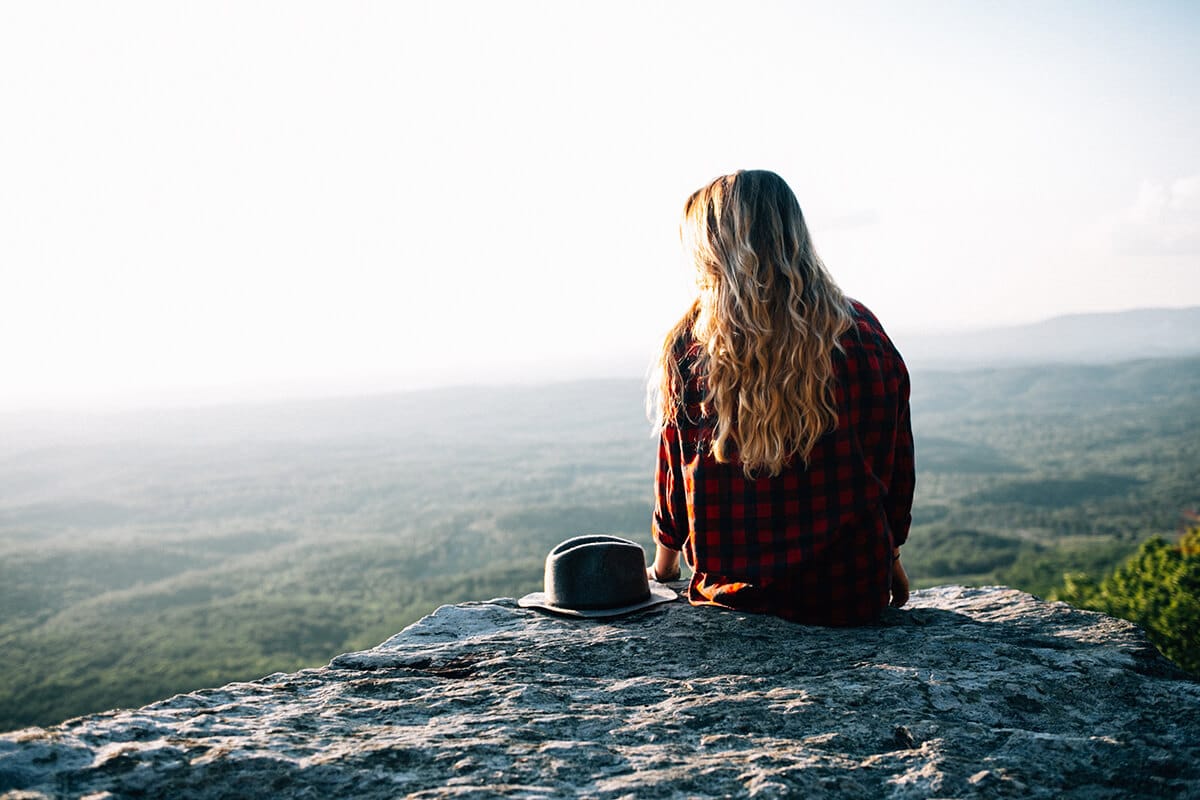 How much do you value your privacy?
One major advantage of traveling abroad for treatment is that you are unlikely to run into people you know. When you are farther from home, there is less chance people will know you are getting treatment for addiction or mental illness. Getting treatment is, of course, the most responsible thing you can do. Well informed people know that addiction and mental illness are just some of life's many challenges. However, they also know that not everyone sees it that way. If your livelihood depends on your reputation, and you are concerned that seeking treatment for addiction or mental health issues might be a liability, traveling abroad is an extra safeguard for your privacy. Not only can you distance yourself from prying eyes, but you can plausibly say you are taking an extended vacation, which, in a sense, you are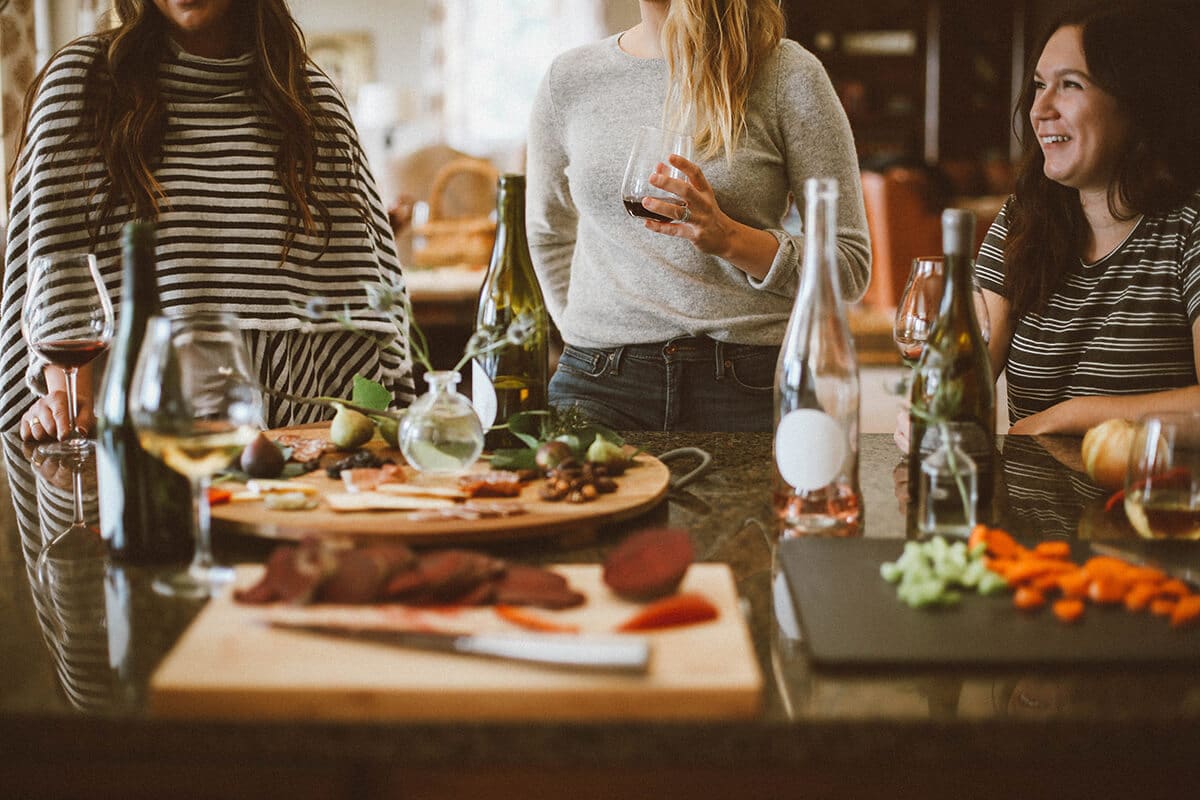 How hard is it to avoid triggers? 
This one is especially important for people recovering from addiction, but it might apply to other situations that cause you stress and anxiety as well. People recovering from addiction sometimes find that wherever they turn, there is an old temptation–friends who still drink or use, old haunts that call to you when you pass, and situations that cause you stress. Getting far away from these triggers can give you space to begin healing. A change in scenery can cause a change in perspective. Traveling abroad is a way of making a clean break from old habits, and a chance to begin cultivating a new, healthier outlook.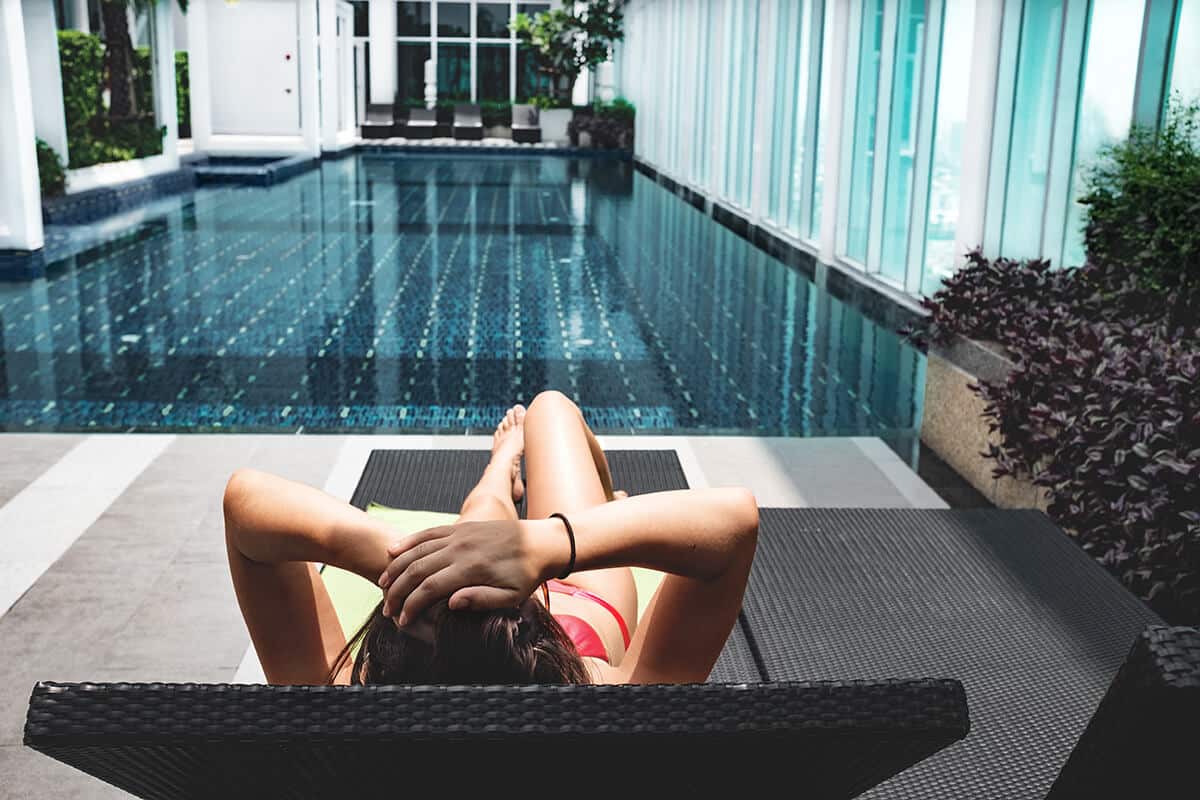 How high are you standards? 
If you want to stay near home for treatment, you are limited to what's available in your area, but if you are willing to travel, you can be pickier about your treatment, including the staff, the treatment methods, the facilities, the lodgings, the complementary treatments, the amenities, and even the scenery. Whatever you imagine as the perfect treatment experience can probably be found, but it might not be found close to home.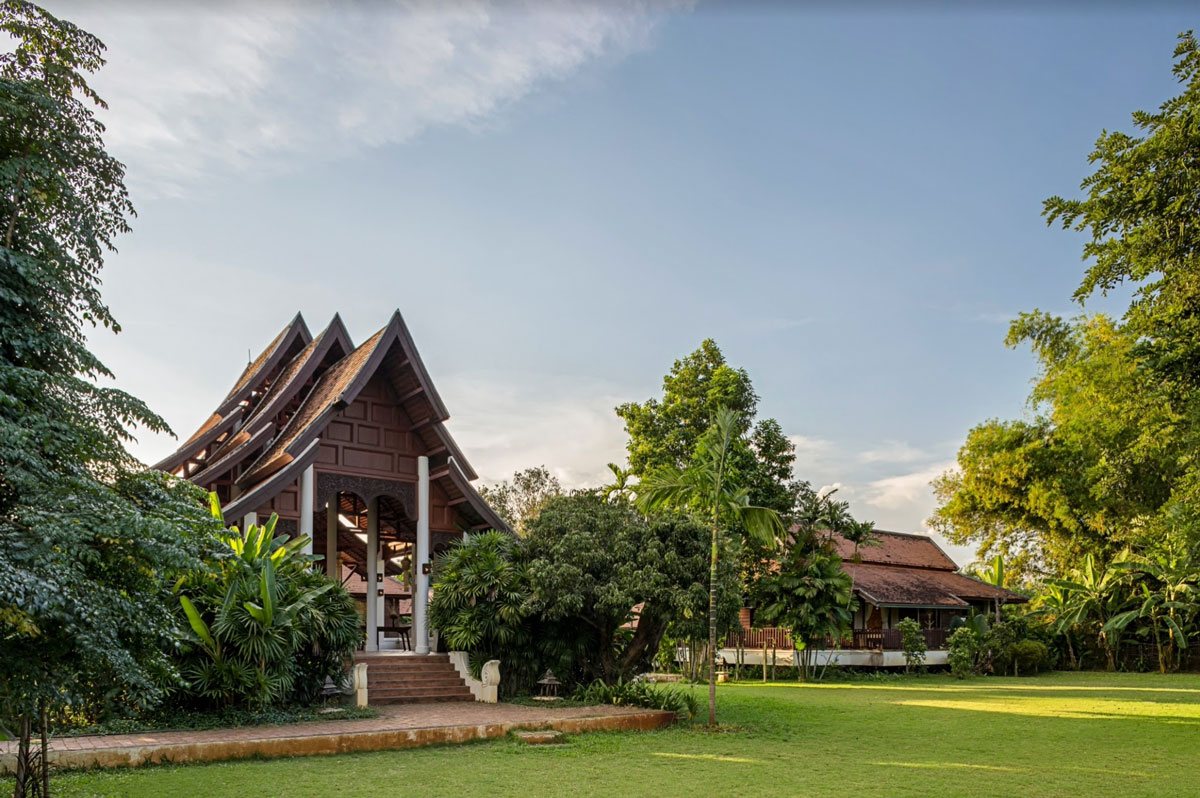 Are you looking for a good value?
Just because you can afford to pay top dollar for quality treatment doesn't necessarily mean you want to. One huge advantage of traveling abroad for treatment is that you can often get excellent quality care for a fraction of the cost. The Dawn has excellent facilities and staff, many of whom were educated and trained in the West, and your stay here will cost about a quarter of what it would at a US or UK facility with a similar level of care. World travelers and expats have known for years that a dollar or pound goes further in Thailand. Now you can get that same value in addiction or mental health treatment.
Is there somewhere you want to go?
Getting treatment for addiction or mental illness is a serious matter, but that doesn't mean recovery is all about grim determination. Taking time to have fun and relax is a crucial part of any recovery plan. Going abroad can provide opportunities you might not have at home. Traveling for treatment can be an opportunity to have new experiences in a different culture. Not only can these be fun, exciting, and relaxing, but they can totally change your perspective. What's more, people often feel nervous about entering treatment, especially inpatient treatment. Entering treatment in a place you've always wanted to visit replaces anxiety with excitement. It's also a kind of reward for making a commitment to get healthy.
If you're struggling with addiction or mental illness, The Dawn Medical Rehab and Wellness center can help. We are one of Thailand's most respected addiction treatment and wellness centers. We provide personalized care to treat addiction, depression, anxiety, bipolar disorder, personality disorders, PTSD, and executive burnout. Contact us to reach us for confidential consultation