The world we're living in has changed rapidly over the last few weeks. Adjusting to our new reality can be stressful, but there are ways to cope with Covid-19.
Our Brains and the COVID-19 Pandemic
The emergence of the novel coronavirus, or COVID-19, represents a threat to our health and our usual way of life. The human brain typically responds to these types of threats with feelings of anxiety or fear, which then trigger reactions to avoid the threat. People tend to process these feelings in a few different ways.
Over-reacting to anxiety
For some people, there is a tendency to become consumed by worry regarding possible but unrealised consequences. This can be manifested through obsessively checking the news with special attention to negative coverage, thinking constantly about the virus, and centering all conversations around COVID-19. This results in persistent feelings of stress, anxiety, fear, and panic. 
Suppressing anxiety
Other people will do whatever they can to avoid feelings of anxiety, which can lead to a variety of dysfunctional coping mechanisms that can interrupt daily routines and jeopardise their health. These can include drinking too much, abusing substances, compulsively eating, spending hours in front of the television or scrolling through websites, and other habits built around distracting that person from underlying anxiety.
Dealing with anxiety
For others, they will try to strike a balance between accepting the stress of the situation and taking measures to mitigate its impact. This is an optimal response that allows the brain to process the threat and manage it in a way that reduces risk to physical and mental health. People responding in this way will stay informed and follow recommended public health protocols while also making sure to engage in healthy habits like exercise, getting adequate sleep, establishing productive routines, and staying connected with loved ones and the community. 
When Coping with COVID-19 Becomes a Challenge
This is an unusually stressful time for many reasons, and you may feel pushed to your limit. Though struggles with anxiety, depression and stress during times of crisis are common, these shouldn't be the only emotions you're experiencing. If you're feeling like you've passed your emotional limits and can't see a way back, this is the time to reach out for professional support. 
Solid Support to Get You Back on Your Feet at The Dawn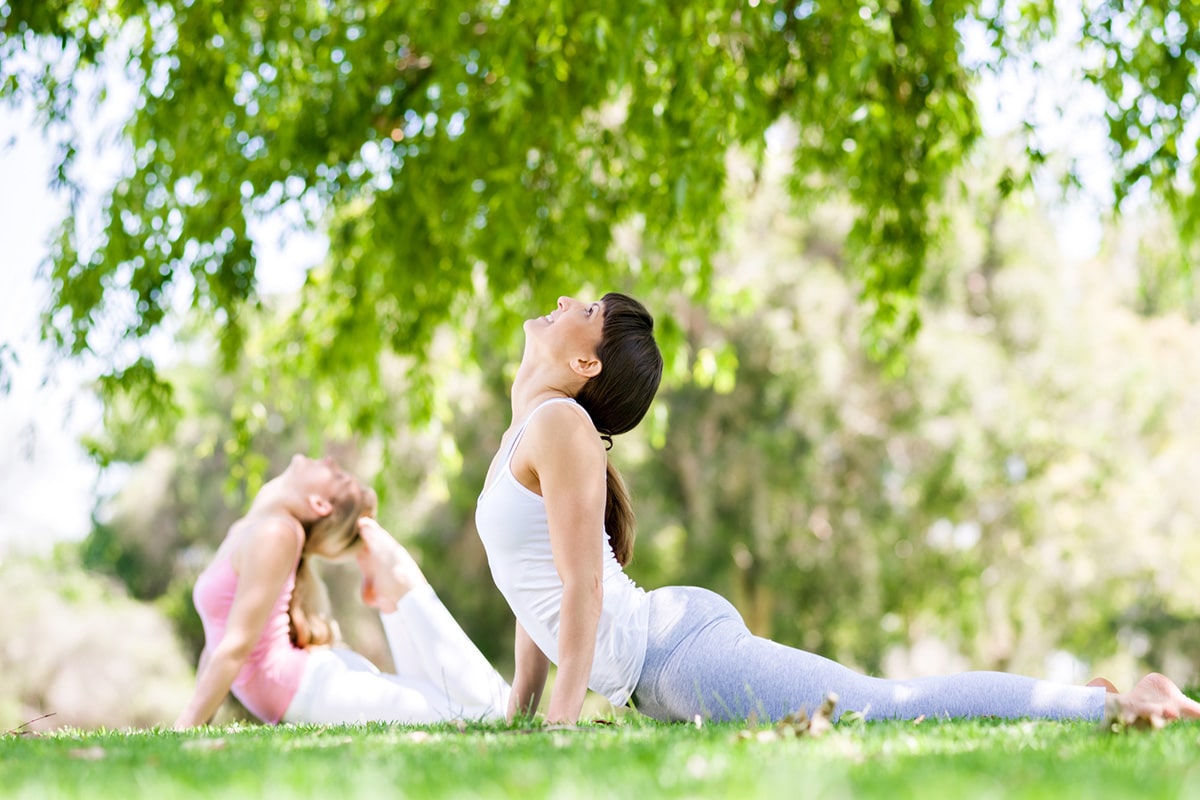 At The Dawn Wellness Centre and Rehab, we specialise in helping our clients regain and sustain good mental health, building healthy habits to keep both body and mind in optimal shape. Located just outside the gorgeous city of Chiang Mai, Thailand and licensed by the Thai Ministry of Health, our mental health retreat is staffed by a team of experienced, compassionate professionals whose priority is supporting your specific needs. 
Mental Health Retreat in Thailand
Our stunning riverside location amidst lush gardens offers a peaceful, relaxing environment where you can separate from your stressors and focus solely on your recovery. Our resort-style facilities include a swimming pool, fitness centre, and yoga and meditation studio. The Dawn accepts no more than 35 clients at a time to ensure that each person receives attentive, personalised care. 
If you are struggling with your mental health, call us today to learn more how we can help you get back on the path to wellness.