Trying to figure out the perfect gift for your loved one in recovery this festive season? Thinking about their current goals and interests and consider what you can do to be fully supportive is a great starting point.
Gift Idea 1: A Recovery App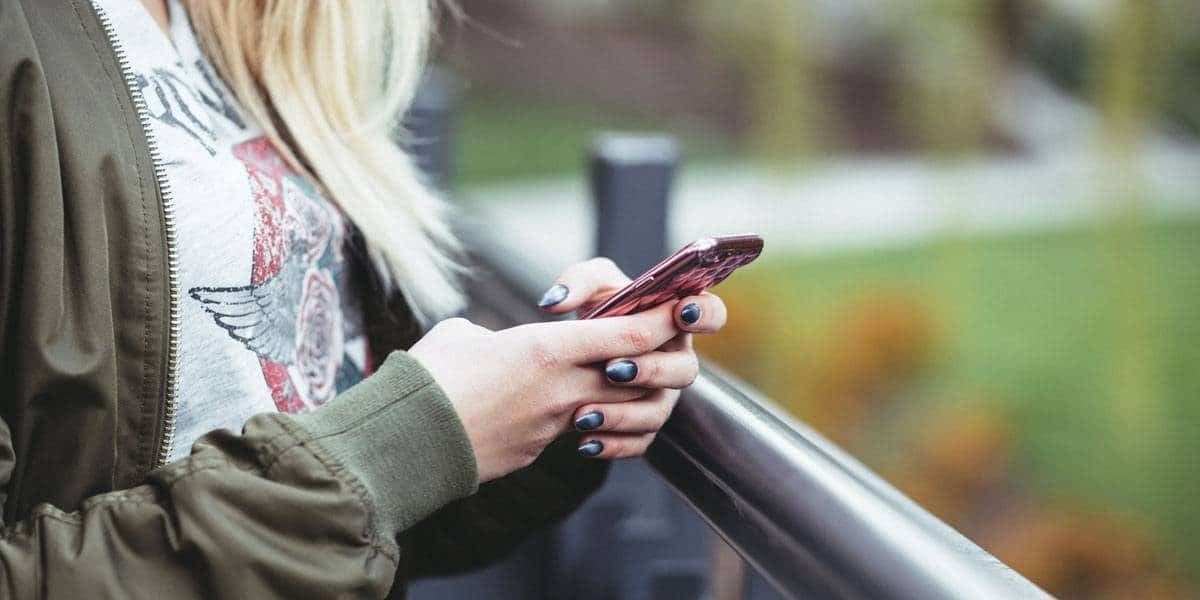 There's an app for everything these days, and for recovery there's a good variety to choose from. From tracking sobriety to giving daily inspiration to providing informational resources, recovery apps can be a helpful go-to no matter where people are at in their recovery journey.
Gift Idea 2: An Activity That They're Interested In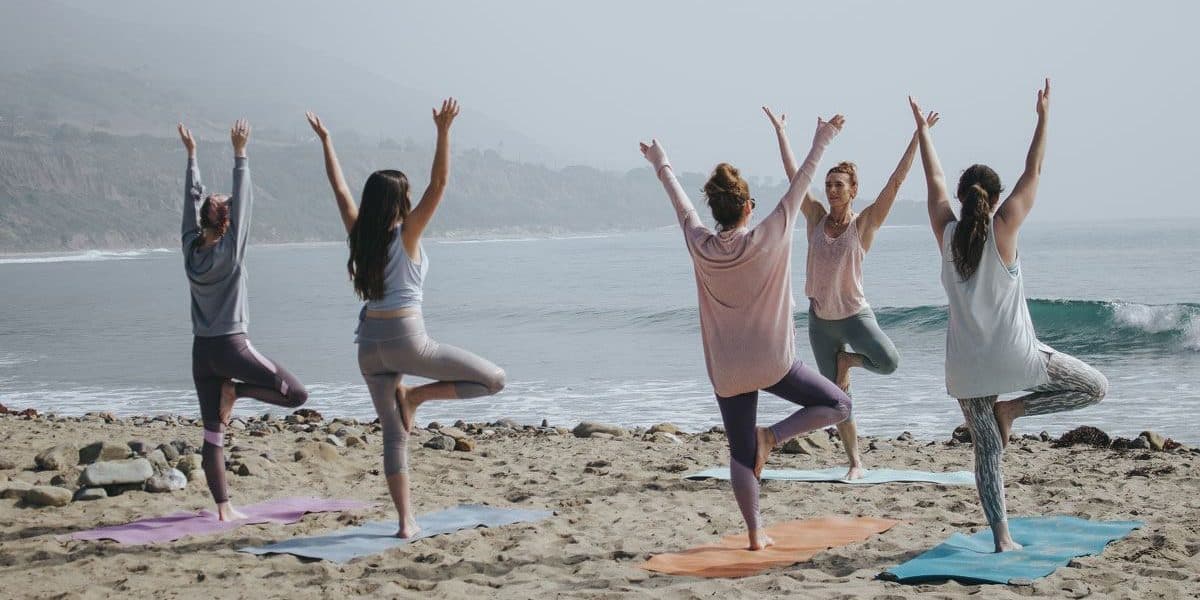 A significant part of breaking free of an addiction is developing new, healthy habits and coping skills to deal with the ups and downs of life. Your loved one may be looking into some new activities or regaining interest in old ones, and might appreciate something like a punch card for a yoga class, or a writing workshop. Stress relievers, like an appointment with a massage therapist or a trip to the nail salon, are also great ideas for those in recovery.
Gift Idea 3: A Shared Experience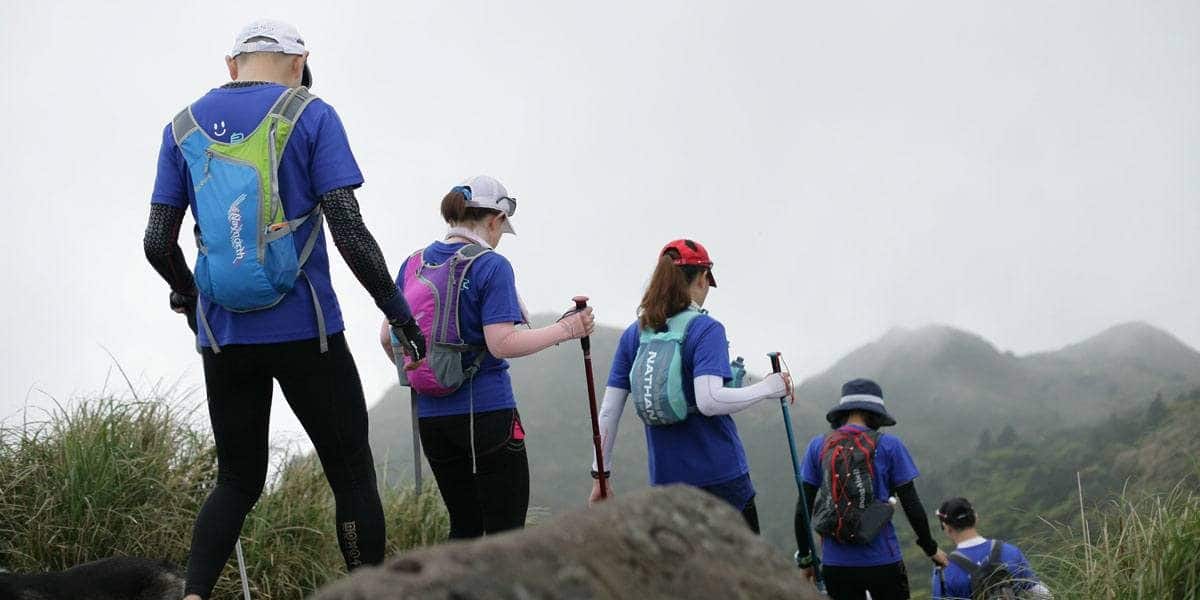 Reconnecting and rebuilding healthy relationships that may have been strained during an addiction will be critically important to a person in recovery and to their continued sobriety. Thinking of fun experiences to enjoy together away from potential triggers – a night at the movies, a hot air balloon ride, a hike in a place you haven't visited before – can provide a relaxing space by which to bond.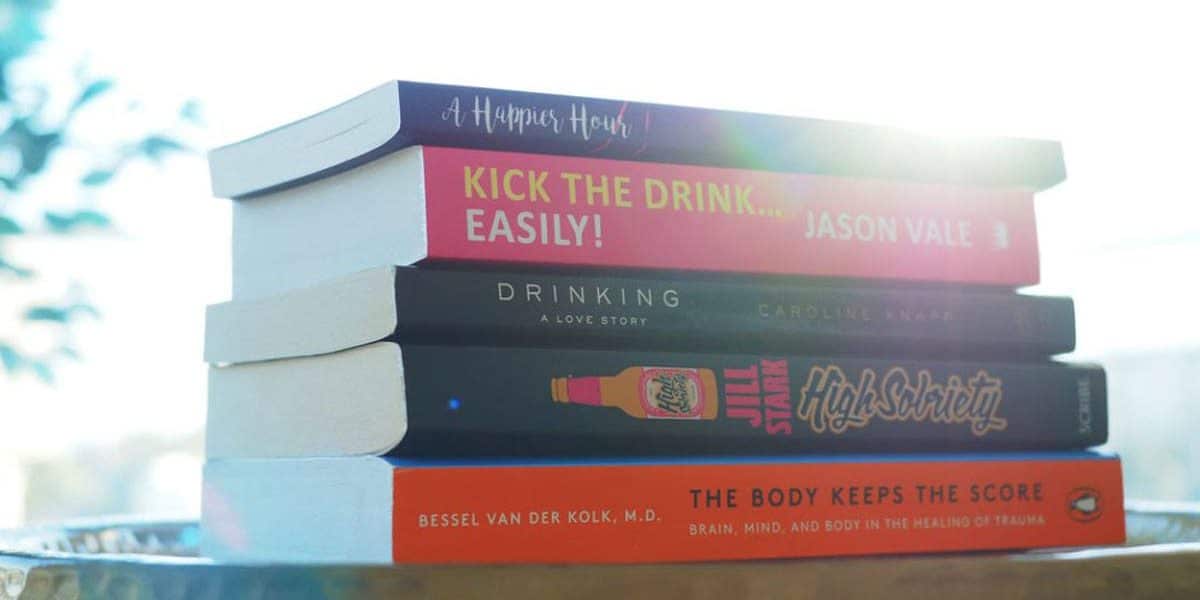 Some people in recovery will use reading to discover more about themselves, find new purpose, and feel entertained and inspired. If your loved one is into books, consider giving them some in their preferred genre. For those who are interested in understanding more about their current journey, here are some must read  books on addiction and recovery.
Gift Idea 5: Something to Keep Hands Busy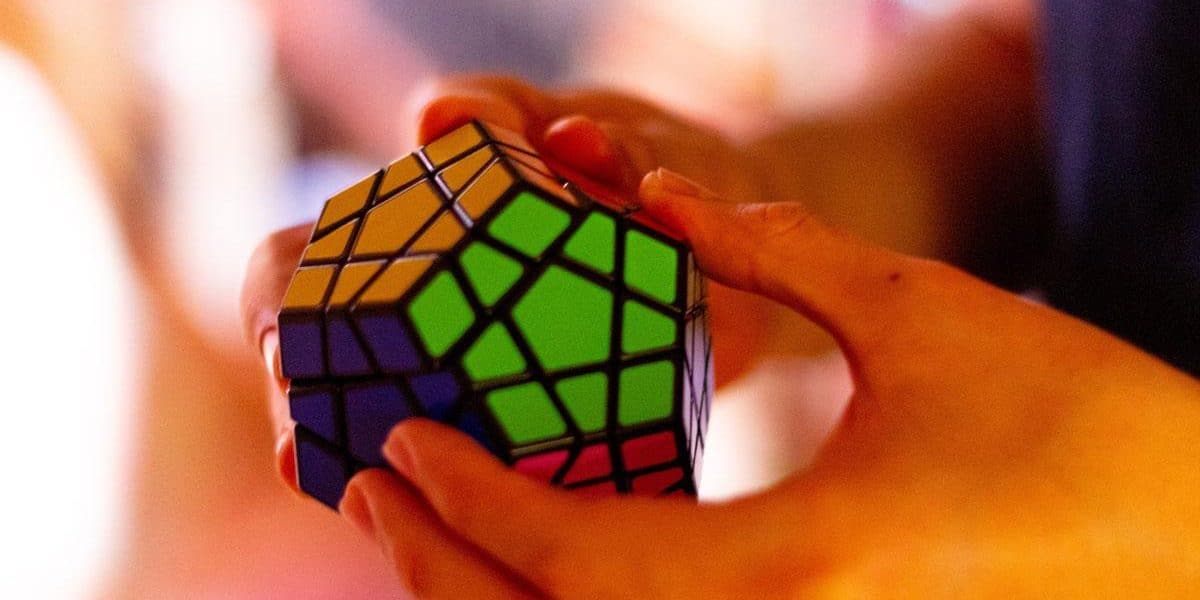 A common complaint for people in recovery from drug use is a fidgety feeling, particularly when hands are idle. A Rubik's Cube, fidget spinner, or even a stress ball can help alleviate this feeling and replace old unhealthy habits with positive new ones.
Gift Idea 6: A Journal or Diary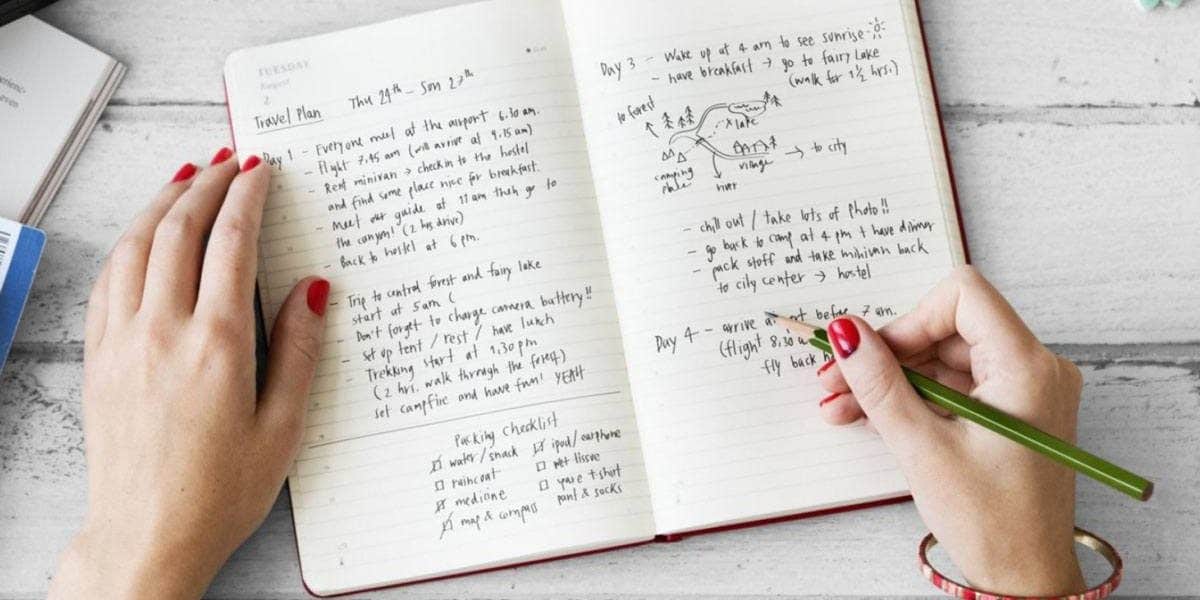 The recovery process is an emotional one, filled with both positive, hopeful feelings and sad or regretful ones. It is important for the person in recovery to be able to share these feelings with others, but also to reflect and process them on their own. A journal can be a useful tool to start noting down feelings or reactions as they come up, or explore new creative ideas that may emerge.
Gift Idea 7: Your Clear and Unwavering Support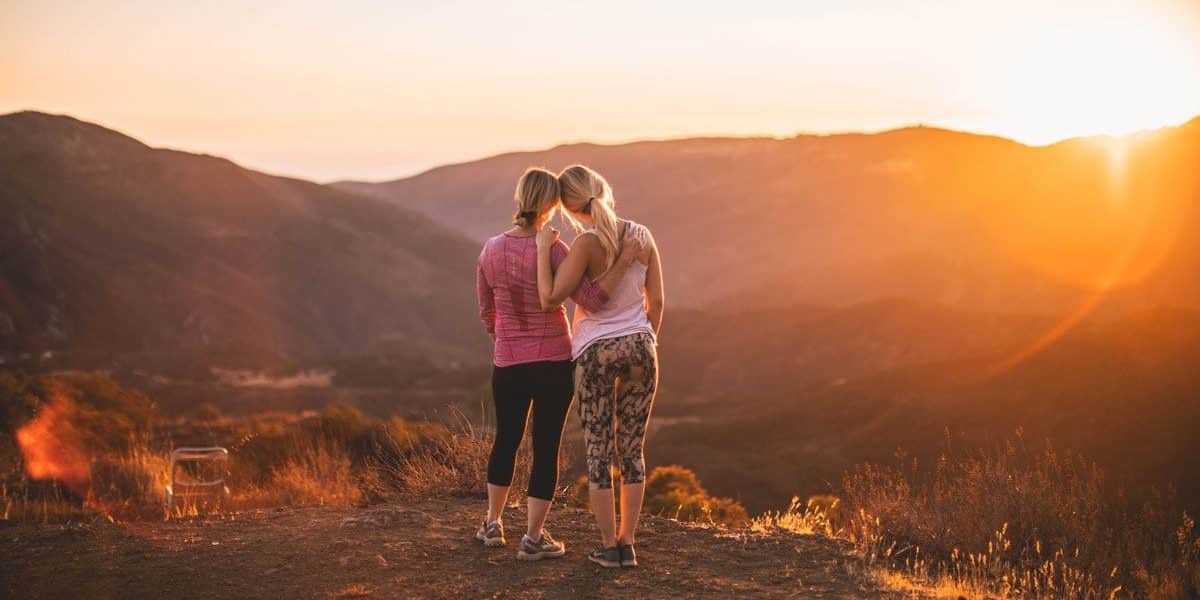 No matter how you choose to express it – in words over a home-cooked meal or watching the sunset, in a letter, through a painting or a photo – your reiteration of your support and love for your loved one is perhaps the most important gift you could give. 
How Your Attention is a Valuable Gift for Those in Recovery
With the holidays rolling around, you are likely starting to think more about what to give the people you love in your life. For loved ones who are going through recovery, the holidays can be a challenging time for many reasons, and having someone who is supportive and positive about their needs can be one of the greatest gifts of all. 
Seek Them Out and Give Them Space to Talk
It can be difficult for people in recovery to talk about what they are going through during the holidays, as they may be struggling to process it internally, or feel like they don't want to dampen anyone's spirits. Taking a little extra time to check in and be available for a loved one if they need to talk are small but important things you can do. If they are willing to talk, listen carefully, and ask what you can do to help. Hosting a dry gathering or simply taking a day or two away from all the holiday craziness may be immensely helpful to sustaining a recovery. 
Be Healthy Together
Even for those not affected by addiction, the holidays can seem like an endless cycle of eat, drink, repeat. For people in recovery, being around the free-flow of alcohol and other substances in combination with the potential for awkward or painful family gatherings can be challenging to newly established healthy routines. Offer to go to the gym, do some yoga, or go for a run together. Sometimes just having someone to go with can be a major motivator in keeping up healthy routines even during the holidays.
Get Cosy and Find Comfort
The holidays can be a decidedly uncomfortable time for those in recovery as they are surrounded by triggers and memories of different times. Establishing new routines or creating new spaces or activities that cultivate a feeling of comfort can help alleviate some of the nagging stressors of the holidays. Pay attention to what makes your loved one feel comfortable and relaxed, and then lean into that during the holiday season. Netflix binging? Home cooking? Long soaks in the tub? Whatever their comfort zone may be, help make that happen.
Celebrating Recovery at The Dawn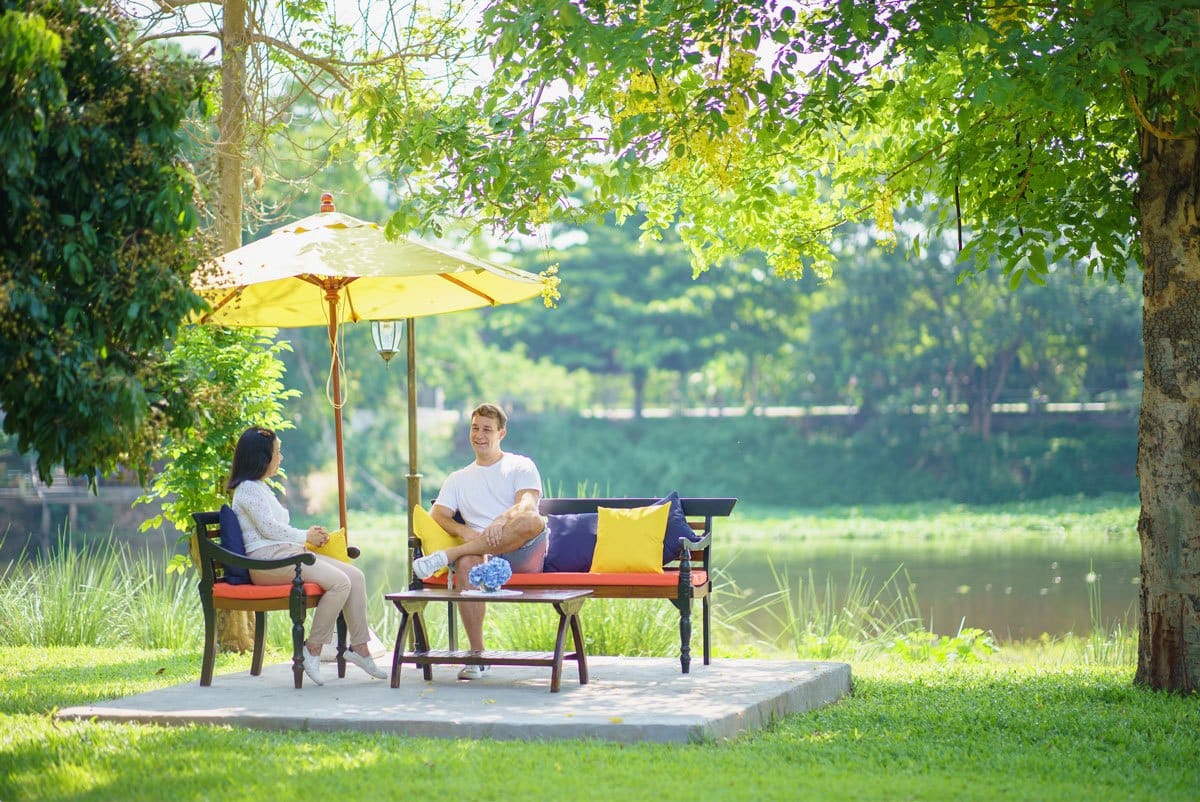 At The Dawn Wellness Centre and Rehab Thailand, we know that recovery is a hard-earned and precious gift that can reap benefits for a lifetime. If you or someone you love is struggling with their recovery during the holiday season, we can help. We offer compassionate, professional residential treatment for those dealing with addiction or mental health issues.  Our highly personalised programmes cater specifically to the client's unique needs, and blend effective psychotherapeutic techniques with proven wellness practices to address the root causes of addiction and build healthy coping skills.
Give yourself the gift of healing, and call us today to learn more about how The Dawn can support you in your recovery