When you realise that you, or someone you love, may be struggling with addiction, getting more information about what that means is a critical first step.
No matter which stage of recovery you or your loved one is in, developing a well-rounded understanding of addiction can aid in the journey towards healing. Here are five books written about addiction and related issues, such as codependency and trauma that come highly recommended for those dealing with addiction or moving forward in their recovery.
Beautiful Boy: A Father's Journey through His Son's Addiction by David Sheff
Beautiful Boy is an aching, true story of the author David Sheff's attempts to come to grips with his son Nic's ongoing methamphetamine addiction. As Nic's battle with addiction causes him to become a danger both to himself and his family, David struggles with how to help. The book chronicles his refusal to give up on his son's recovery, and follows Nic through many stints in rehab, as well as relapse after relapse. The book ends on a positive note, with Nic sober for over a year, and his father reaching an understanding of addiction as a chronic illness.
Who Should Read
Family members of addicts looking for people with shared experiences will especially appreciate this book. For people struggling with addiction, they may also want to check out Tweak, a memoir written by Nic Sheff himself about his dependency.
Why it's Good for an Addict or Their Family
For many people, the journey to recovery is long and winding, with setbacks along the way. This book is helpful in clearly illustrating addiction as an illness that requires treatment and maintenance, much like other chronic conditions such as diabetes or heart disease.
Facing Codependence by Pia Mellody
In Facing Codependence, author Pia Mellody presents a framework for identifying codependent thinking, emotions, and behaviour – showing codependency as a legacy of physical, sexual, spiritual, intellectual or emotional abuse during childhood on adult behaviour and relationships. Mellody proposes that solutions for overcoming codependence are rooted in addressing past abuse and trauma and liberating oneself from the toxic emotions attached to them that often lead many to self-medicate by abusing substances and partaking excessively in unhealthy behaviours.
Who Should Read
Anyone who is struggling with addiction or living with someone who is an addict could benefit from this book. Additionally, anyone experiencing persistent feelings of shame resulting in negative behaviours should learn more about codependency.
Why it's Good for an Addict or Their Family
Many addicts are in codependent relationships with their loved ones, particularly when the non-addicted person assumes a role of caretaker, gradually focusing more and more on the addict's needs to the exclusion of their own lives. In order to overcome addiction, codependent relationships must also be addressed and changed so as to provide a healthy emotional environment for recovery to occur.
In the Realm of Hungry Ghosts by Gabor Maté, MD
An international bestseller, In the Realm of Hungry Ghosts explores the nature of addiction, breaking down social stigmas and stereotypes around dependency to uncover its root causes. With over 20 years of experience working with addicts and engaging in medical research, author Gabor Maté, MD delves deeply into society's failures to adequately address drivers of addiction, and its tendency to alienate and punish those most in need of support. The book takes a compassionate view towards those struggling with addiction and calls for self-understanding as a starting point for healing, as well as broader societal reforms.
Who Should Read
For those struggling with addiction, this book provides an empathetic approach to viewing and treating this condition, recognising the stress and trauma that both precede and prolong a dependency. This book is also useful for anyone wanting to better understand addiction and the alternatives to addressing it in the legal, medical and social realms.
Why it's Good for an Addict or Their Family
Maté's holistic approach to understanding addiction, how it originates, how it is perpetuated, and how to begin to treat it will be illuminating both to people grappling with an addiction and those that love them. His blend of real-life experience and medical research makes the book accessible and practical.
The Body Keeps the Score by Bessel van der Kolk, MD
In The Body Keeps the Score, clinical psychiatrist Bessel van der Kolk explores the deep connection between the brain and body. The book looks at how the integration of traumatic memories into our psyche reverberates throughout our physical selves, disrupting our ability to engage with others, experience joy, and maintain self-control and trust. Using this approach, Dr. van der Kolk offers insight into innovative therapies such as yoga, meditation, sports, and drama to rekindle a positive mind-body connection and promote healing from trauma.
Who Should Read
This book offers fascinating insights into the long-term effects of trauma that can be useful to anyone who has experienced a traumatic event or is close to someone who has, and for those looking to heal the body and the mind.
Why it's Good for an Addict or Their Family
Since trauma is an underlying factor in many addictions, this book is useful for both addicts and their families in understanding the neuroscience of integrated trauma and how it impacts physical and mental health. The solutions that Dr. van der Kolk proposes promote a holistic approach towards treatment and recovery, a perspective that can be helpful to someone struggling with addiction as they move forward in reclaiming their health.
Who Says I'm an Addict? by David Smallwood
Who Says I'm an Addict? offers an insightful, frank, and compassionate look at what addiction is, what causes it, and how to recover. Written from his perspective both as a former addict and as a renowned psychotherapist and clinical director at several renowned rehab centres across the globe, author David Smallwood brings both humanity and an in-depth understanding to the science and impacts of addiction, as well as the ways to overcome it.  
Who Should Read
Anyone who is questioning whether they or someone they love has an addiction would benefit from this book, as it explores addictive behaviour along a broad spectrum (sex, drugs, Internet use, caffeine, food, and more), highlighting key points for each issue as to what constitutes an addiction. 
Why it's Good for an Addict or Their Family
For family members  attempting to breach the seemingly impenetrable walls of denial, this book may be helpful in both understanding what is happening with their loved one and how to help them understand that they have a problem. Addicts beginning to acknowledge that their behaviour may be beyond their control would also find this book useful in recognising their addiction and mapping out supportive solutions.
Finding Answers at The Dawn Rehab Thailand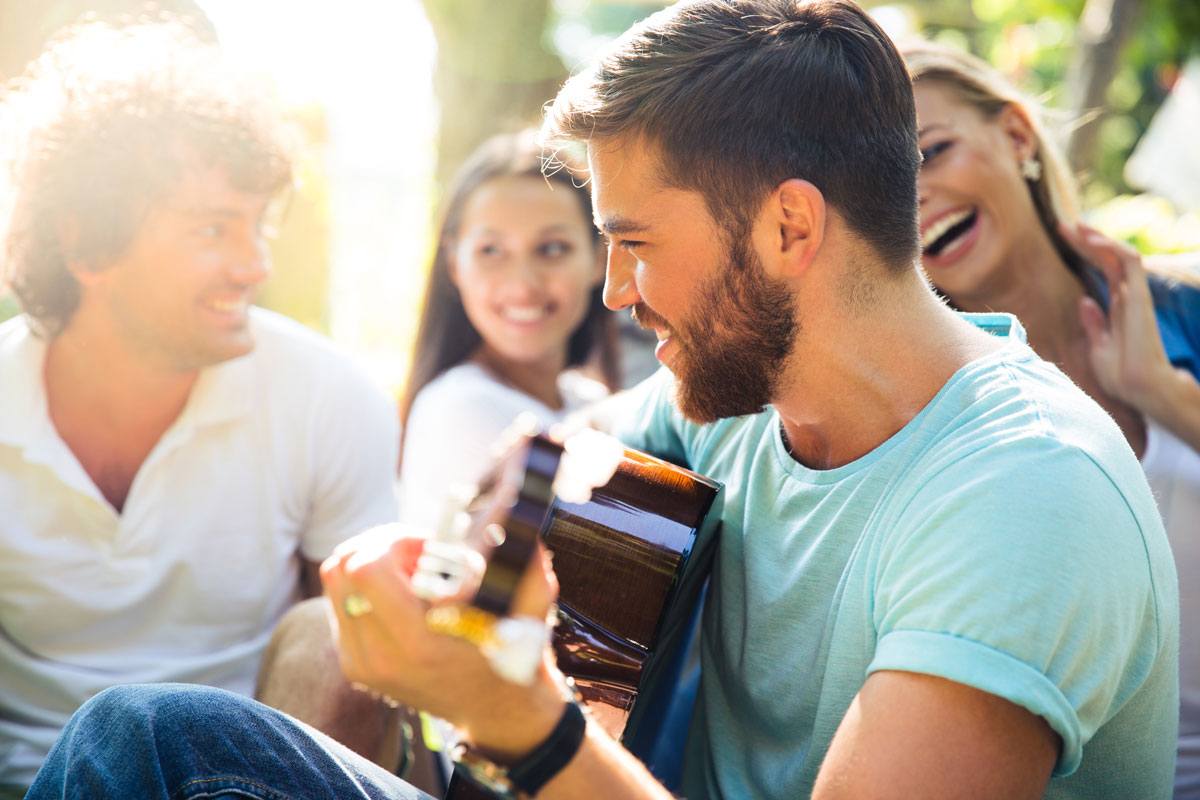 When you start your recovery journey, you will want every resource at your disposal to ensure a safe, successful return to health. At The Dawn Wellness Centre and Rehab Thailand, our highly experienced team of addiction and mental health professionals work under the guidance of David Smallwood, author of Who Says I'm an Addict? and a luminary in addiction treatment.  
Twin Pillars: A Holistic Approach to Addiction Recovery
The Dawn employs a unique "Twin Pillars" approach to addiction recovery. The First Pillar incorporates the most effective Western psychological techniques currently available, such as Cognitive Behavioural Therapy (CBT), a CBT translation of the 12 steps, Trauma Reduction Therapy (TRT), and more in both individual and group settings.
The Second Pillar encompasses a range of proven Eastern wellness practices to complement and enhance psychotherapy. These include yoga, meditation, massage, fitness training and other activities designed to promote healing and a positive mind-body connection.
At our peaceful riverside location just outside the beautiful city of Chiang Mai, Thailand, you will be able to truly relax and heal in an intimate and safe environment far away from your triggers. Call us today to take the first step on your journey to recovery.